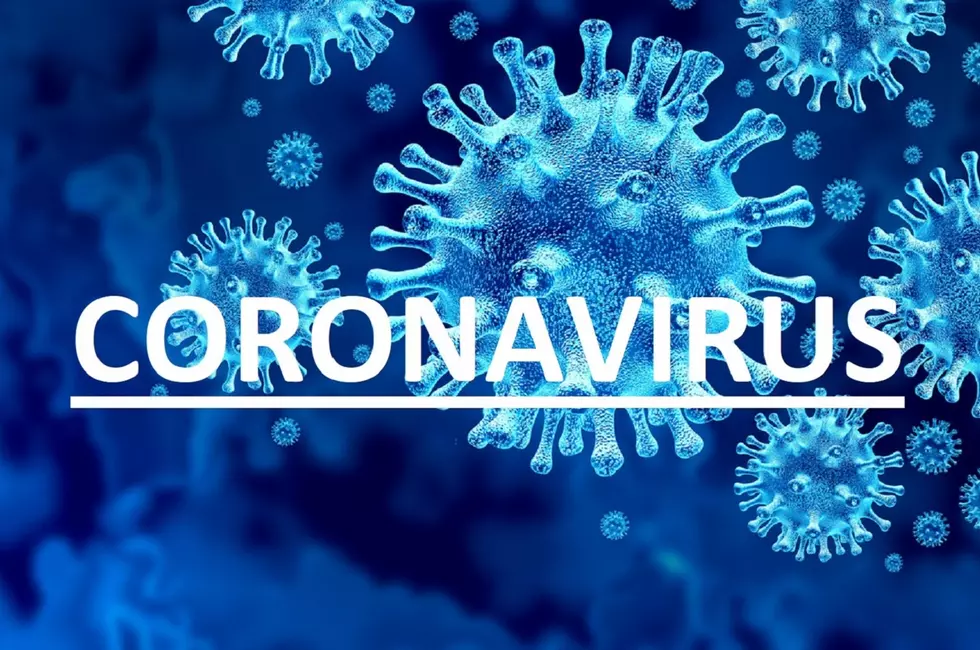 COVID-19: Iowa's Cases Surpass 9,700
Courtesy: wildpixel - ThinkStock
Gov. Kim Reynolds announced 534 new coronavirus cases Monday, increasing the statewide total to 9,703.
At her morning press briefing, Reynolds reported that 85 percent of the new positive tests were from the 22 counties were restrictions remain in place. Local health officials reported 16 new COVID-19 cases in Black Hawk County Sunday, raising the county's number of cases to 1,523.
Two additional deaths were reported in Black Hawk County Sunday, increasing the total to 15. Monday, the governor reported four additional statewide deaths. They included a Poweshiek County adult over the age of 81, and adults between the ages of 61 and 80 in Appanoose County, Jasper County and Wapello County. COVID-19 has now claimed 188 lives in Iowa.
State health officials say 389 people are currently hospitalized in Iowa with symptoms of the coronavirus. The patients being treated include 345 Iowans and 19 out-of-state residents.
Right now, 92 patients are hospitalized in area counties: 48 are in Black Hawk County, 15 are in Dubuque County, 15 are in Marshall County, eight are in Tama County, three are in Benton County, two are in Hardin County, and there are one each in Clayton County, Delaware County and Floyd County. The number of area patients hospitalized is one fewer than the total reported on Friday.
Statewide, 3,486 people who have tested positive for COVID-19 have recovered.
Enter your number to get our free mobile app
---
Main Street Waterloo and Iowa Irish Fest teamed up with Cedar Ridge Winery & Distillery to host a free hand sanitizer hand-out Friday at Young Arena in Waterloo.
Hand Sanitizer Giveway