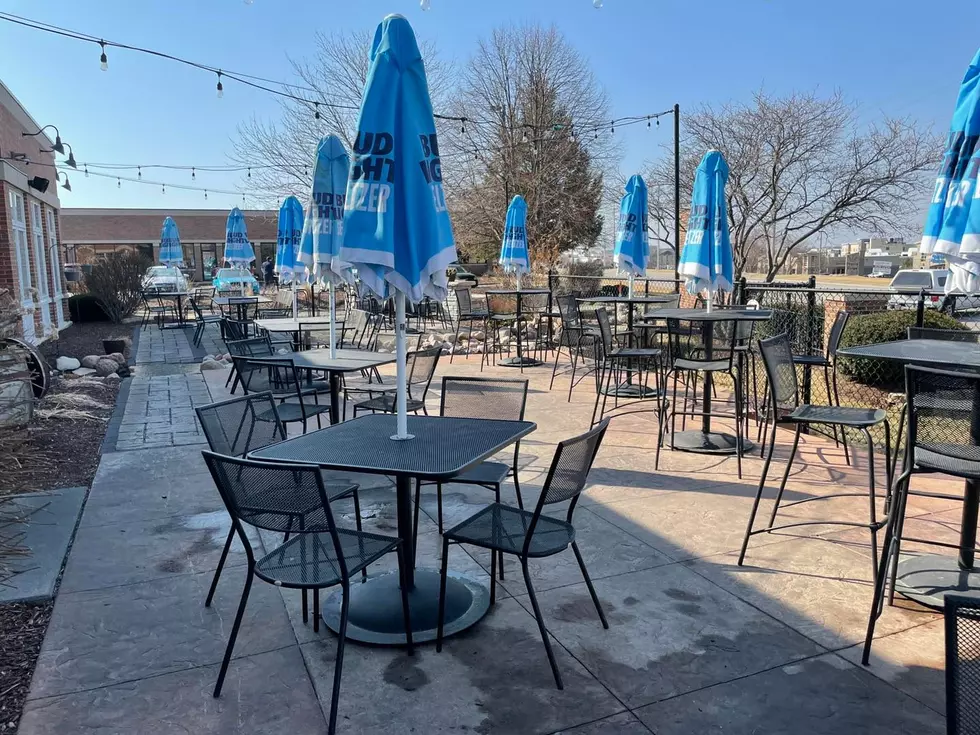 Iowa-Based Restaurant Company to Add Location in Coralville
Barrel House
A popular restaurant has announced they'll be opening a new location in one of the busiest areas of Coralville.
Barrel House Upscale Tavern has been expanding fast recently, after opening its first location in downtown Davenport in 2011. That location is preparing to reopen after being remodeled.
Early this month, Barrel House opened its first Cedar Rapids location at the corner of 1st Avenue and 2nd Street SE in the downtown area. It's currently open Tuesday through Sunday. The first metro location, at 295 Tower Terrace Road in Marion, welcomed customers for the first time late last year.
Des Moines is getting a Barrel House this summer, and the first location outside of Iowa will open in Bloomington, Illinois. That will also happen this summer.
Back here in the corridor, The Barrel House is preparing for that Coralville restaurant. Last Friday Jimmy Holt, the founder of Barrel House, helped break ground on a new 7,680 square foot building along Coral Ridge Avenue in Coralville. The building will be located at 3230 Redhawk Street, on the east side of Coral Ridge Avenue, between West Forevergreen Road and Oakdale. As you can see from the post below it will include other tenants besides Barrel House.
Obviously, it's unknown when Barrel House will open the Coralville location. We'll let you know when we get more information on that. In the meantime, you can enjoy their food and drinks on the north end of the corridor.
18 New Restaurants That Have Opened in Eastern Iowa in 2022
Looking to try something new the next time you go out to eat? There are plenty of options here in Eastern Iowa! Whether you're in the mood for Chinese food, Mexican food, breakfast, sushi, or burgers, we've got you covered. Here are 18 restaurants that have opened in the area so far in 2022:
Photos That Show the Beauty of Iowa