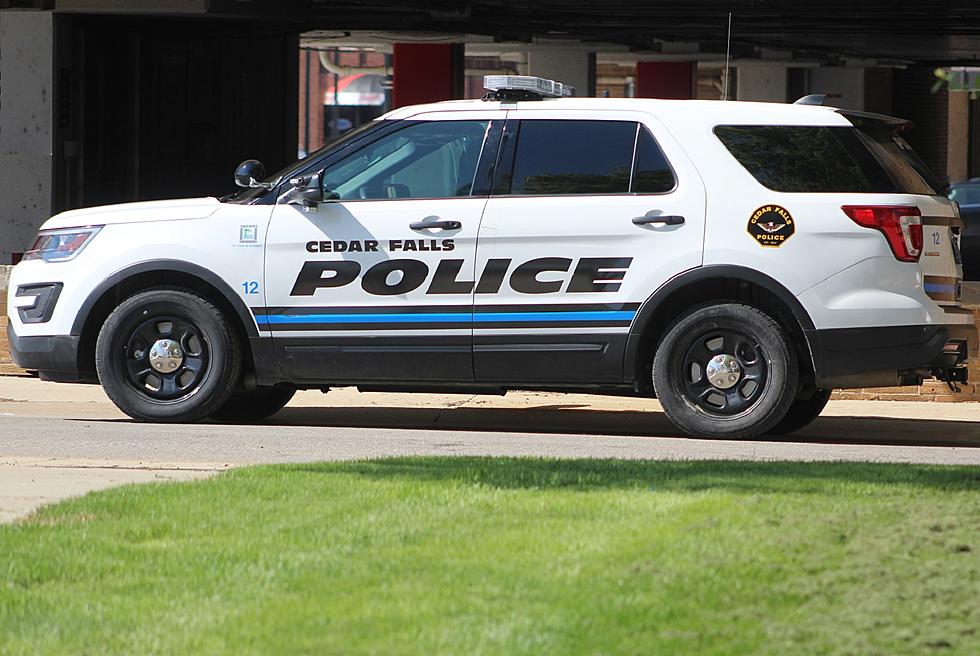 College Hill Shooting Incident Under Investigation In Cedar Falls
Photo By: Elwin Huffman - Townsquare Media
Cedar Falls public safety officials are investigating a weekend shooting incident.
On Sunday around 12:45 AM, officials received a report that there was a gunshot victim in the 2200 block of College Street. According to authorities, officers located one person suffering from a gunshot wound in the College Hill business district near the University of Northern Iowa campus.
The injured person was transported to a local hospital for treatment. Authorities did not identify the victim.
Cedar Falls public safety officials said they learned, after further investigation, that the victim accidentally shot himself. No other injuries were reported.
University of Northern Iowa officials issued two campus-wide alerts connected to the incident. In the first alert, they asked students to avoid the area. Students received an "all clear" in the second alert.
Iowa Is Home To These World's Largest Things
LOOK: 100 years of American military history