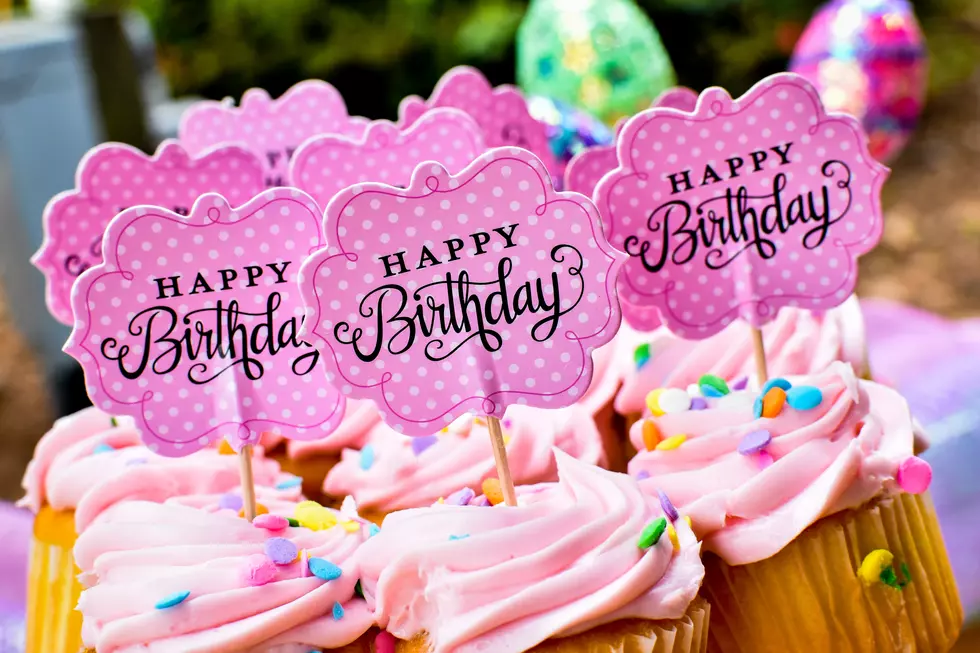 Cedar Rapids 4th Grader Is Helping Strangers Celebrate Their Birthday
Unsplash - Robert Anderson
Here's a 4th grader with a good head on her shoulders. Zoey Anderson might not know all of the people she's giving gifts to on their birthday, but she doesn't care. She believes everyone deserves something on their birthday according to KCRG.

Zoey got this idea from a teacher she has and decided she was capable of executing this plan. The MCO food pantry has helped supply Zoey with all of the things she would need for her birthday cake kits.
When I was in 4th grade I was just trying to finish my multiplication tables in under two minutes and not get lost getting off the bus to go home.
She's been filling birthday kits full of all kinds of different birthday stuff. Sprinkles with frosting, soda, candles, cake mix, banners, and balloons. She even mentions these cake kits are for all ages. It appears as if helping others won't stop here for Zoey. In the KCRG video, she says
"When I delivered these cake kits to MCO, it actually fulfilled my dream, when I was little, to help with the poor."
Early on in Zoey's life, she already understands that not everyone is as fortunate or maybe as lucky as she is. She told KCRG.
"They might not have the money for all this so everyone needs a birthday right."
Everyone in Zoey's class at St. Pius has to do a 4th-grade service project. I'm so impressed by this 4th grader and hope to hear more about other kids in her class and the service project they're doing.
Metro Catholic Outreach Executive Director Kate Getty told KCRG.
"It's the act that fourth-graders can think about serving and helping their community that's even more amazing."
I'm hoping this isn't the last project we hear about from a student at St. Pius elementary.
Fenelon Street Elevator
The steepest and shortest railway is in Dubuque.
This Toy Is Worth Thousands
If you still have parts to this toy, you could make some serious $$$$. Countless parts of this game are worth a pretty penny alone.
Here is a look at different parts you may have for the game "Hero Scape"
If you have any of these you could be making some serious cash, so keep an eye out.