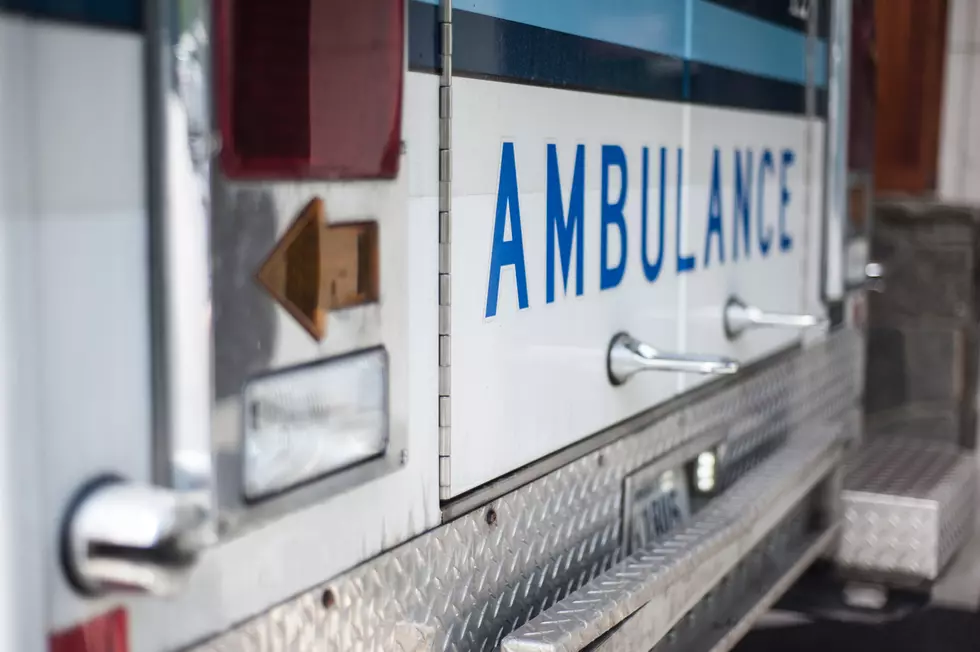 ATV Driver Injured In Crash Near Cedar Falls
Courtesy: Joaquin Barbara - ThinkStock
A New Hartford man was injured when the all-terrain vehicle he was driving collided with a minivan in rural Cedar Falls Wednesday morning.
Black Hawk County sheriff's officials said 57-year-old Neal Garbes was air-lifted to a Waterloo hospital for treatment after being ejected from the ATV. He's expected to survive.
The accident happened around 9 AM in the 10,000 block of County Road C-67 (Beaver Valley Road) near the Beaver Hills Country Club.
According to sheriff's officials, Garbes failed to yield while pulling out of a driveway. Authorities said he entered the path of minivan, driven by 67-year-old Lonna Christensen of New Hartford. She swerved in an attempt to avoid a collision, but struck the front fender of the ATV. The minivan ended up in a ditch.
Officials said Christensen suffered minor injuries. She was treated at the scene by Cedar Falls paramedics.
Enter your number to get our free mobile app
Main Street, Cedar Falls: 2012 vs. 2020