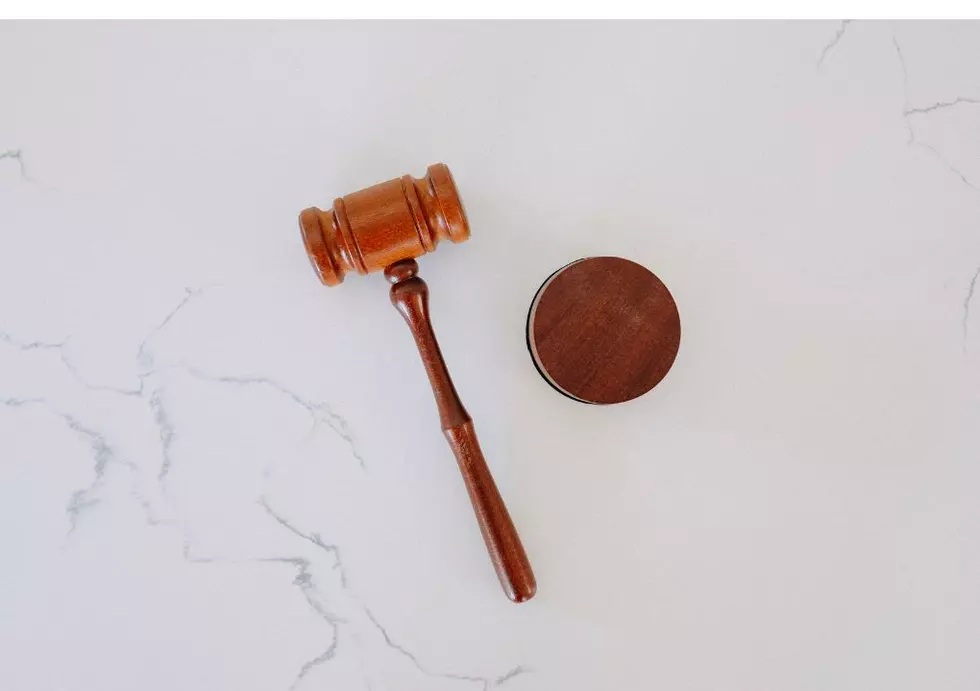 Abortion Ruling Has Led to Protestors in Eastern Iowa
Unsplash - Tingey Injury Law Firm
After the recent Roe v Wade Supreme Court ruling, hundreds of protestors showed up at Washington Park in Dubuque, Iowa, this past Monday. Maggie was an organizer of the rally and she spoke to KCRG about how the protest came about. She talked to some of her friends about meeting at the park and posted the idea on social media, which sparked hundreds more to get involved.
I decided to do this kind of solo with some help from my friends
Due to safety concerns, Maggie and her friends had not originally planned for there to be any kind of march but there were some protestors who did walk around the park square. Throughout the event, there were chants of "we're not going back" and there were plenty of signs on display with people voicing their opinion.
In the KCRG video coverage you can see signs reading "if it's not your body, it's not your choice." You can see a man with a sign saying "I'm with her" with arrows pointing to all of the women around him. There was also a sign that said "not again" with a picture of a metal coat hanger.
No matter which side of this ruling you align with, I think most people knew this decision was one that was going to be heard around the country. There have been many numbers of other protests in various states. Arizona's capital has been surrounded by razor wire for this week according to AZ Mirror.
The New York Times reported thousands of individuals showing up to protest in Washington, New York, Atlanta, and Los Angeles, and there were hundreds who gathered to march across the rock bridge in the Quad Cities. I have a feeling this is only the beginning of these protests. You can bet we'll be seeing more of these around the country in the coming days, weeks, and months.
Questions Iowans Are Tired of Being Asked
Whoever said there are no dumb questions is an idiot. Here are some of the most common questions Iowans get asked...proven through SCIENCE! Also, the answers are included so if you're tired of being asked you can just send this right along.
This Toy Is Worth Thousands
If you still have parts to this toy, you could make some serious $$$$. Countless parts of this game are worth a pretty penny alone.
Here is a look at different parts you may have for the game "Hero Scape"
If you have any of these you could be making some serious cash, so keep an eye out.