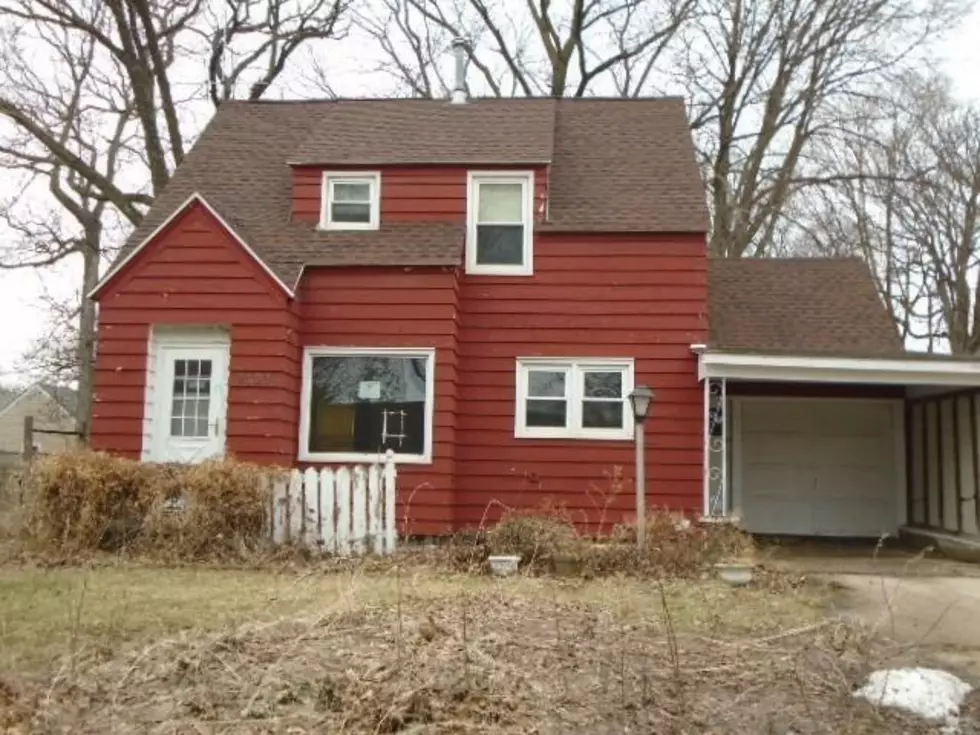 10 Pics of the Least Expensive Home You Can Get in Cedar Falls
Zachary Beschorner, Fusion, REALTORS, Realtor.com
It's a tough housing market right now. If you've been looking to buy, that won't exactly be breaking news to you. I did a search of the homes currently available in Cedar Falls and only found one less than 100 grand and this is it.
I want to be specific about what I'm showing you. I did a search at Realtor.com and sorted the homes available by least expensive. My criteria is that the home must be currently available and not pending or a foreclosure. Based on that breakdown, this home is the least expensive home available and the only one less than $100,000 that isn't already pending.
The home is located at 2121 California Street in Cedar Falls. Let's check out some pics of what that will get you.
Least Expensive Home in Cedar Falls
I hate to express an opinion on whether a home is good or bad. In my opinion, this home would be great especially for someone who has fixer upper skills or the means to do it. The yard is spacious and the bones of the house look good. Everyone has opinions on kitchens, carpets, etc. I'd probably look to freshen up the place, but that's just me.
The asking price as of this writing is $96,600. A couple of other homes were just south of $100,000 also, but they were shown as pending and not available. As is always the case with real estate, new listings happen all the time, but this should be accurate as of now. Check out the full listing at Realtor for more pics and details since I am no real estate expert.
Here is All The House You Get for $1 Million Dollar in Cedar Falls vs. Los Angeles
Got an extra mil? Don't move to Los Angeles, you can get waaay more house in the Cedar Valley.
11 Things You'll Find in Every Iowa Home