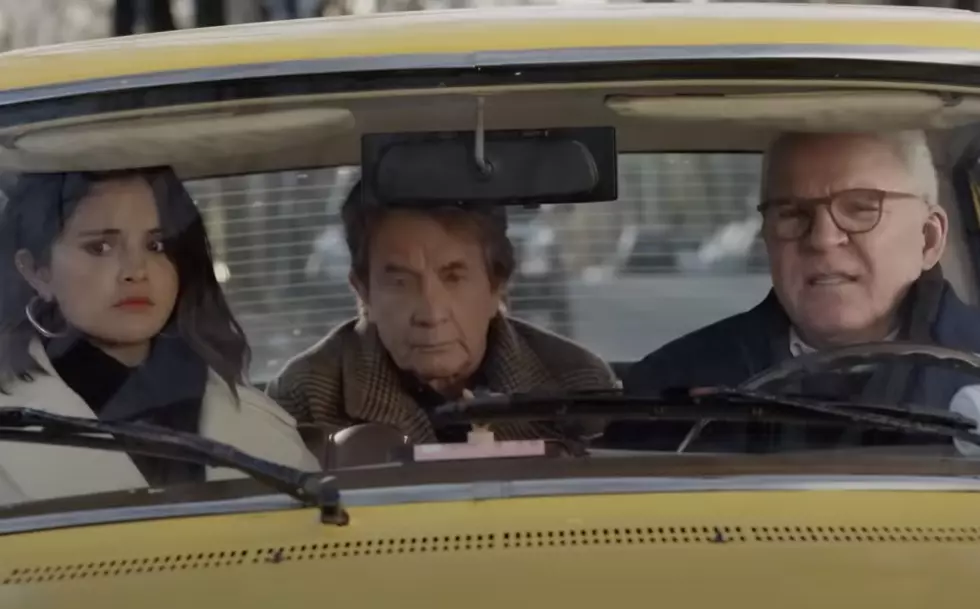 Young Iowa City Actor Starring in Season 2 of Hit Hulu Series
YouTube via Hulu
The comedic teaming of Steve Martin and Martin Short has been providing laughs for decades. But when they teamed up with actress Selena Gomez for the Hulu show 'Only Murders in the Building' they had a hit show that connected with a whole new audience. The success of the first season of the show, which streams on Hulu, led to season 2 which is available now. Among the new characters on the show is a  young actor from right here in Eastern Iowa.
That young actor would be 9-year-old Matthew Lamb. He plays a younger version of Steve Martin's character through a series of flashbacks on the show. The Des Moines Register reports that Lamb has done a lot in his young acting career. He's done shows in Iowa like the Coralville City Circle Acting Co.'s 2020 Christmas Cabaret, and he attended the 2020 Broadway Artists Alliance in New York City, where he received instruction from Tony Award-winning actor Rob McClure.
So what was Lamb's reaction to getting a role on a hit show on Hulu? He told the Register that "I didn't really know what 'Only Murders in the Building' was or who Steve Martin was." His parents quickly showed him the movie 'Father of the Bride' to show him some of Martin's work. Lamb also told the Register that it was fun filming his scenes right on the streets of New York City. In fact, the set was just blocks away from where his family was staying.
'Only Murders in the Building' isn't Lamb's only big project. The Register reports that he'll make his feature film debut soon in the horror movie 'Smile'. He is also filming another movie called 'Manodrome' which stars Adrien Brody, Jesse Eisenberg, and Riley Keough. Lamb currently is in Kansas City, Missouri splitting time between two musical productions.
New episodes of 'Only Murders in the Building' air on Hulu every Tuesday, and the movie 'Smile' hits theaters on September 30th.
Did You Know These Famous People Were From Iowa?
Iowa Facts You Likely Never Knew
Iowa has a state with a rich history and many fun facts, How many of these did you already know? Test your Iowa knowledge!