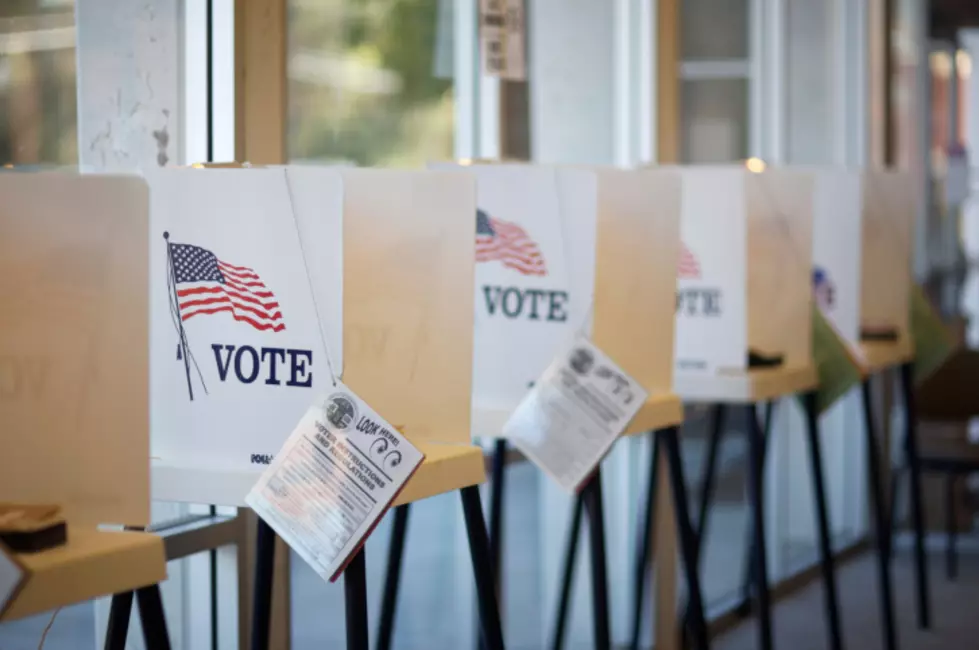 Young Adults Needed To Work The Election Polls In Black Hawk County
hermosawave
As November looms nearer this year so does election time and with that means polls opening. Although election time this year will look a little different with the pandemic and more people mailing in ballots, the polls still need volunteers to work and they are asking younger adults to step up to the plate.
According to KWWL, younger adults are being asked to volunteer to work the polls in Black Hawk County this coming November. Why young adults? Well normally these are roles that the older generation, especially the elderly, step up and take. However with the pandemic in full swing, many elderly have declined to work the polls this year due to an increase fear of COVID-19, especially since they are more susceptible to the virus.
This means that the younger generation needs to step up to the plate and Black Hawk County has already seen an increase in younger volunteers this year. The hope is that this not only brings the younger generation out to work the polls but also to vote. If you want to volunteer your time to work the election polls this year, you can apply here.
10 Things Minnesotans Secretly Think About Iowa