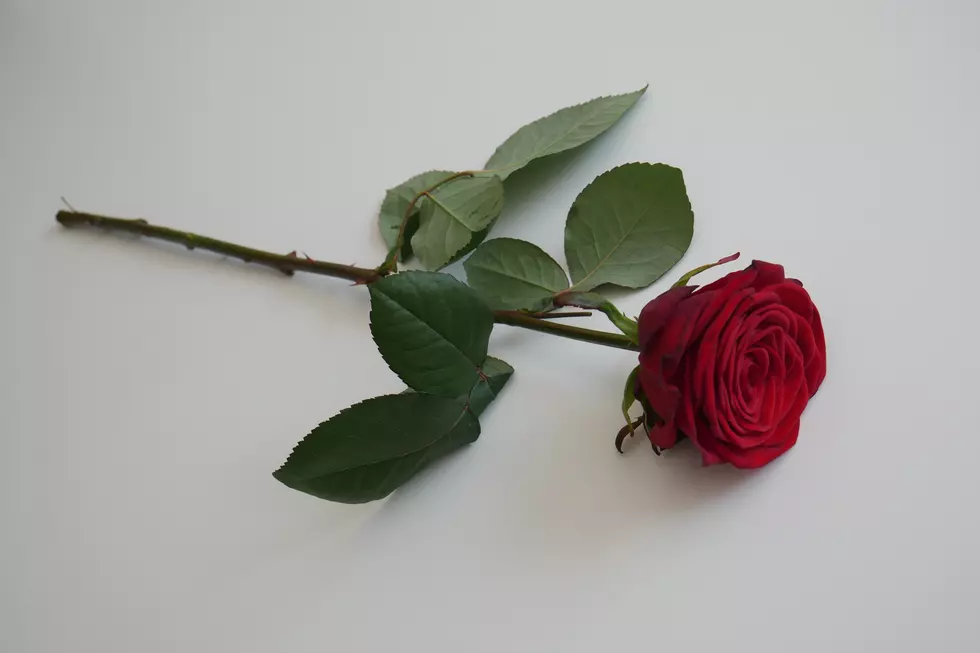 You'll See an Iowa Native on 'The Bachelor' This Season [UPDATE]
Jerry Klein, Unsplash
UPDATE 1/6:
It's official! Iowa-native Mercedes Northup has been revealed as a contestant on the new season of ABC's 'The Bachelor!'
Here is Mercedes' bio on the Bachelor Nation website:
"Mercedes is a fun-loving, bubbly woman ready to spread her wings! She has four jobs and works extremely hard to support herself, but she is ready to prioritize finding her perfect match. Mercedes is very close with her mother and will definitely be looking for her approval the next time she brings home a man! Mercedes has been in two serious relationships, but both ended because she knew those men weren't her person. While Mercedes loves a night out on the town in Nashville, she also enjoys staying in and cuddling with her dog. She says she's looking for a man who will make her laugh and is someone she can bring to family dinner on Sundays. Mercedes says her love language is giving and receiving gifts, so hopefully, Zach is ready to be showered with tokens of her love!"
Mercedes apparently shows pigs at the Iowa State Fair, so the rumor that she brings out a pig during her introduction on the show makes a lot of sense! You can check out the premiere of the new season 'The Bachelor' January 23rd at 7 p.m. on ABC.
ORIGINAL STORY 12/20:
Be on the lookout for a native Iowan on season 27 of ABC's 'The Bachelor!' According to the Des Moines Register, a woman named Mercedes Northup is set to be one of show's contestants this season!
Back in late September, the official Facebook page for 'The Bachelor' posted the photos of 32 women who would potentially be competing for Zach Shallcross' heart in 2023. Although that post has since been taken down, we all know that once you post something online, it's forever. Lots of different news sites reported on the contestants, including US Weekly. Included in the lineup is 24-year-old Mercedes Northup, a native of Bloomfield, Iowa that currently lives in Nashville, Tennessee. She attended Iowa State University in Ames at one point, but Reality Steve reports that she graduated from Middle Tennessee State University and works as a social media marketing intern.
Although we saw Mercedes appear on the official list of contestants from 'The Bachelor,' the Gazette says that not all of those contestants end up on the show. The article reads:
"Each season, production members cut a handful of contestants before the show even airs, but spoilers by blogger Reality Steve indicate that Northup, who attended Iowa State University, walks out of the infamous limo on night one of Shallcross' rosy journey to find love." 
There's even a rumor from Reality Steve that says Mercedes comes out with a pig on a leash! That would definitely be an unforgettable entrance.
The new season of 'The Bachelor" will premiere on Monday, January 23rd at 7 p.m. on ABC! We wish Mercedes the best of luck!
The ABCs of Iowa
I know Iowa may not be the most popular state to visit, but we still have plenty to offer! Using countless article, websites, lists, and maps, we put together a list of some of Iowa's best and biggest events, venues, and attractions using every letter of the alphabet (which wasn't easy)! Unfortunately, we couldn't include EVERY awesome place in the state (there aren't enough letters!), but here are our Iowa ABCs: