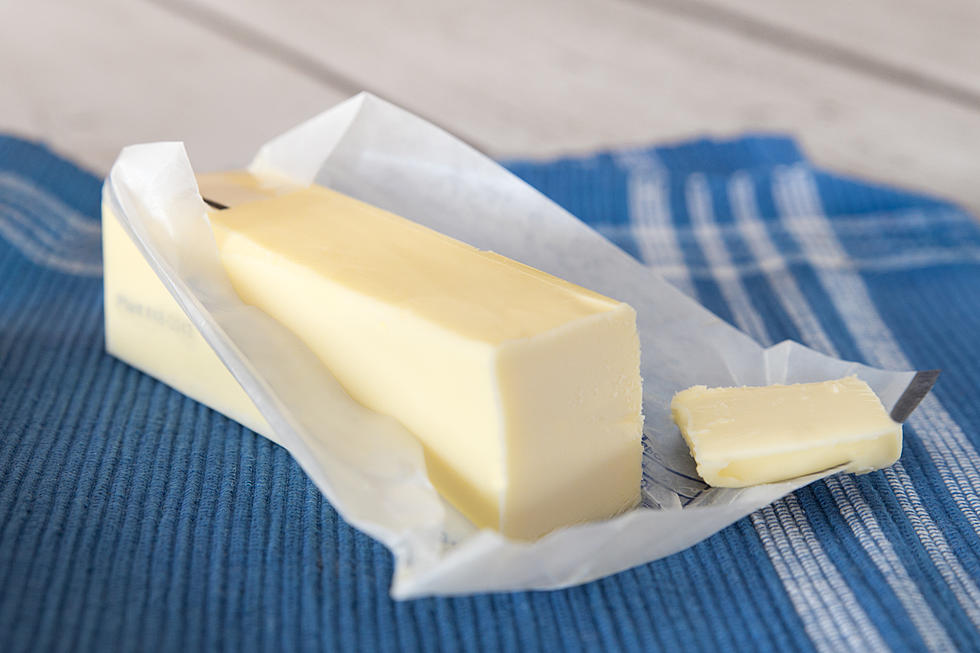 You Butter Believe Iowa Is Trying To Ban A Butter Alternative
littleny
I remember a few months ago I was looking at milk at the grocery store while a man behind me was looking at butter options. He then turned to me, pointed to the popular margarine brand I can't Believe It's Not Butter, and said "well I can believe it's not butter.
Margarine is a nondairy butter alternative that is made from vegetable or animal oil.
In a new bill that advanced from the House Education subcommittee on Thursday, this butter substitute would be banned from schools. The bill references studies that say margarine is hindering the growth and development of children.
The bill, which was proposed by Rep. Jeff Shipley, of Birmingham, says prohibiting margarine would be part of providing a nutritionally adequate meal to students.
The guidelines shall instead provide for the use of butter, provided that coconut oil, avocado oil, or olive oil may be substituted for butter when necessary to accommodate a student's dietary restrictions.
However, critics of the bill are not convinced this is the best idea. According to Iowa Capital Dispatch, Emily Piper, representing the Iowa Association of School Boards, cited a study that shows that margarine has less saturated fat and less trans-fat than butter.  She adds;
 So I guess if we're going to make an assumption about whether or not butter or margarine is an oil of choice in a school, we ought to at least be basing it on research to talk about which one was healthier.
The bill moves to the House Education Committee for more debate.
1900 Farm House Will Bring Back Memories Of Growing Up On The Farm
If your looking for a home that can keep you connected with classic agricultural practices, then look no further than this house.
Greenhouse or Fishery?
This greenhouse-turned-fishery is for sale in Hamilton County for $1,234,567. Let's take a look inside to see what that money gets you.