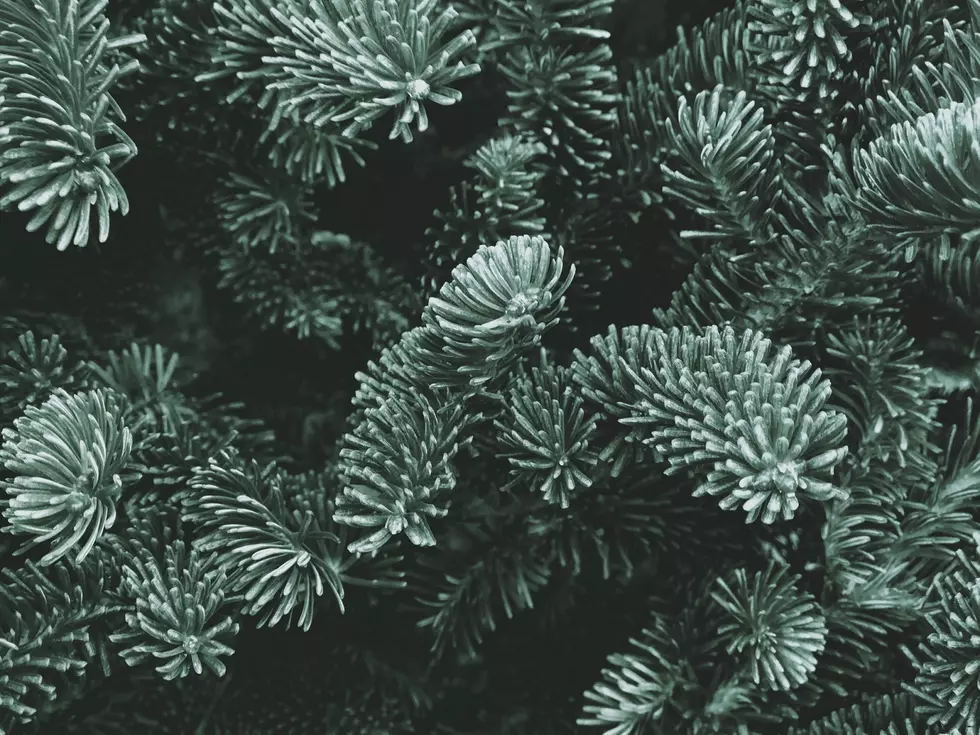 Yes, Christmas Trees Are More Expensive This Year
Getty Images/iStockphoto
One of the reasons is due to pot.

We all have those moments where we feel that our childhood is ruined. I felt cheated the first year my parents bought a fake tree for Christmas. I'm pretty traditional and if it were up to me, we'd still be getting a real tree. It just didn't feel like Christmas without getting yelled because the tree wasn't straight up and down in the Christmas tree stand. Or even trying the vacuum up all the needles was a chore that we didn't mind doing because it's a real tree.
But in 2018, this is the year to get a fake tree. That's because the cost of a Christmas tree has increased this year. The National Christmas Tree Association expects the cost of a tree will increase 2% over last year's prices that ranged from $64-$73.
One of the main reasons is due to the fact that it takes between 8 to 10 years to grow a good sized Christmas tree. Due to The Great Recession in 2008, growers planted fewer trees so there is much less inventory of trees today. Many Christmas tree farmers even went out of business.
The most common areas of the country that grow Christmas trees are the Pacific Northwest and the southeast. Many of those farmers in the northwest have switched from growing Christmas trees to much more profitable marijuana. On the other side, growers in the southeast are suffering the effects of many hurricanes that have hit the Carolinas.
That is the reason Christmas trees are more expensive this year and it might be the best time to settle for a fake Christmas tree.