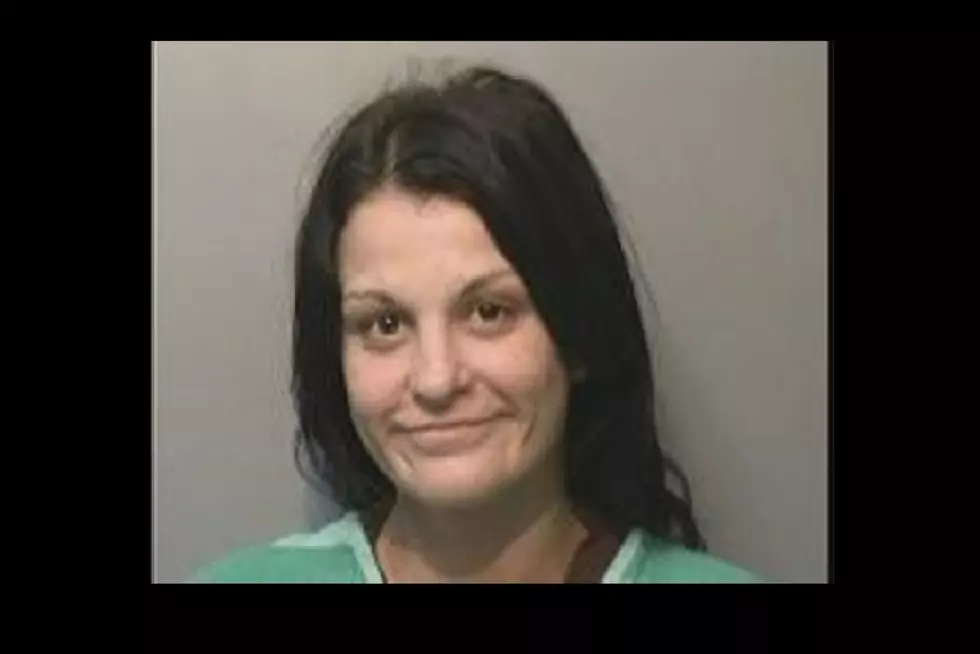 Woman, Man Charged In Botched Waterloo Armored Car Robbery
Courtesy: Waterloo Police Dept.
Authorities have charged two more people in connection with the attempted robbery of an armored vehicle outside a Waterloo bank, a crime that left one man dead.
According to Waterloo police, 28-year-old Justina Davis of Urbandale and 29-year-old Kevin Cruz Soliveras of Evansdale were both arrested in the Des Moines area overnight. Each was booked into the Polk County Jail on a charge of first-degree robbery.
Records show Cruz Soliveras was initially taken into custody on pre-trial revocation warrants. On Friday, Waterloo police obtained an additional arrest warrant, charging him with first-degree robbery.
Davis was arrested overnight. Authorities allege that she drove a second getaway car from the scene of the botched hold-up, which occurred around 9:45 AM Wednesday outside the U.S. Bank branch on Kimball Ave.in Waterloo.
Another accused getaway driver, 28-year-old Rogelio Gonzalez, is also charged with first-degree robbery. Police arrested him at a Waterloo convenience store Wednesday afternoon.
On Thursday, police identified a third man who was allegedly involved in the failed robbery. Authorities said 37-year-old Bryce Miller of rural La Porte City died at Waterloo hospital after being injured in a shootout with security guards outside the bank.
The case remains under investigation by Waterloo police, the Iowa Division of Criminal Investigations, and the Federal Bureau of Investigation.
Note: Police did not immediately release a of Kevin Cruz Solivaras

Enter your number to get our free mobile app