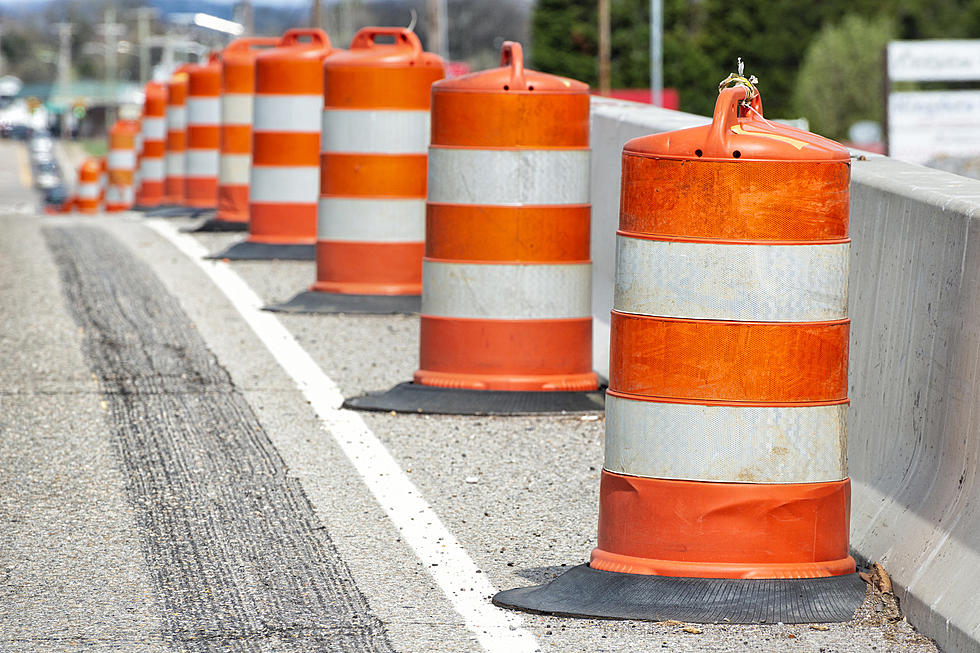 What Iowa Will Receive From The Newly Passed Infrastructure Bill
WendellandCarolyn
It's been a running joke for several presidential administrations. They proclaim that 'it's infrastructure week'! Our nation's roads and bridges are in bad shape, and Iowa is among the worst states in the country. Last week, a bipartisan infrastructure bill finally passed through Congress and will be signed into law by President Biden. But what does this mean for Iowa's roads?
The recently passed bill spends a total of $1.2 trillion dollars on infrastructure issues across the nation. But what specifically will go to us here in the state of Iowa? Here is a quick breakdown of some of what the state is getting.
$3.4 billion in highway aid
$305 million for public transportation
$432 million for bridge repairs and replacement over the next five years
That last one is especially important as KCCI reports that Iowa leads the nation in the most structurally deficient bridges. The state will also get $12.5 billion from the Bridge Investment Program and $16 billion from other revitalization projects. The bill increases overall federal funding by 30%. Experts say it won't fix everything, but that every little bit helps.
KCCI reports that Iowa has nearly 115,000 miles of roadways and some 24,000 bridges. Iowa drivers pay an average of $300 a year in repairs after driving on roadways that need work. The bill garnered bipartisan support in its passage. Iowa Republican Senator Chuck Grassley and Democrat Cindy Axne both voted for the bill. Along with help to Iowa roads, over $100 million will also be spent to get high-speed internet service to more rural areas.
Palisades-Kepler State Park in the Fall
I took a drive out to Palisades-Kepler State Park in Mount Vernon to capture some of the beautiful fall colors before winter takes over. I hope you enjoy the scenery as much as I did!
You Know You're From the Midwest When...
We asked listeners to complete the sentence: "You know you're from the Midwest when..." and we got some very accurate responses! Here's a look at some of our favorites.