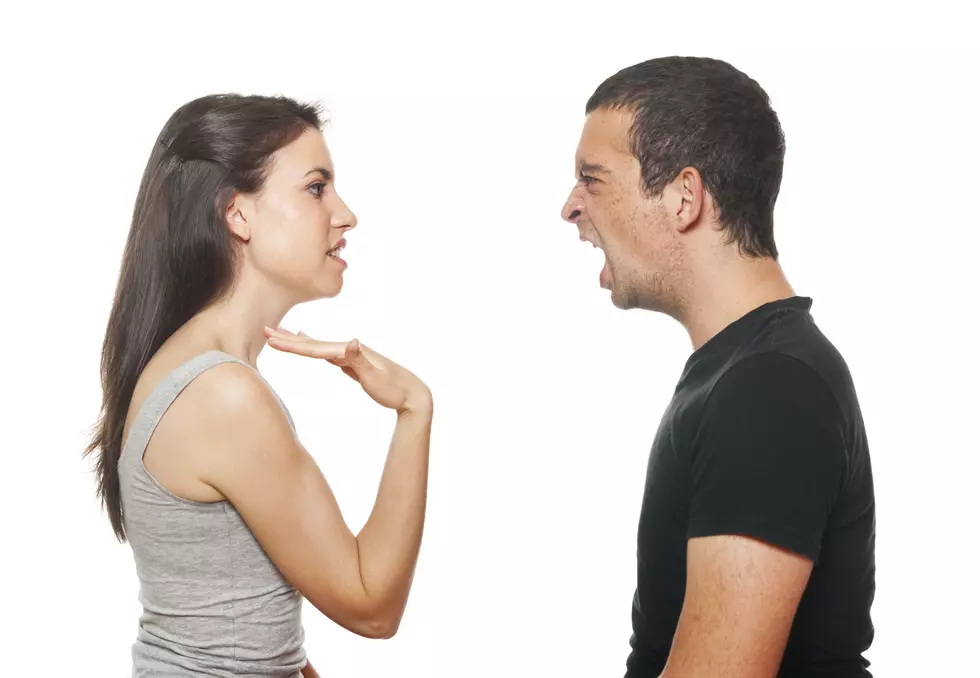 Waterloo Woman Ended An Argument In A Zombie-Like Way
drkskmn
There are plenty of ways to end an argument that doesn't include violence. You can come to an agreement, agree to disagree, or even just storm off (this one might not solve anything though). Sometimes people do turn to violence which is where things can get dicey.
One woman from Waterloo took that route to end an argument she was in last week… except she took it to a different extreme.
Last Wednesday, Kayla Sharon Torres, 39, of Waterloo was arrested and charged with "two felonies, a third-offense domestic abuse assault, and willful injury," says an article in The Courier. This is after she allegedly bit "a large piece of flesh off" of a man's forearm during an argument.
On July 20th, police responded to a call in Waterloo at around 7:30 pm for an assault. When officers arrived, they found the victim in from of the building with what was described as severe injuries to his forearm. The incident left the victim's blood "splattered" all over the apartment, down the stairs, and outside of the building.
The woman's bite allegedly took off a large chunk of the victim's flesh off. According to The Courier article, Ambulance crew members said that they could see his bone and tendon in the area that was bitten.
The article does not mention what the two were arguing about when the incident happened.  This will probably come up during the preliminary hearing which is set for Friday, July 29th. A bond has been set for Torres at $10,000.
Top Things Everyone Knows (Or Should Know) About The Cedar Valley
KEEP READING: Can You Guess These C.V. Locations From An Aerial View?