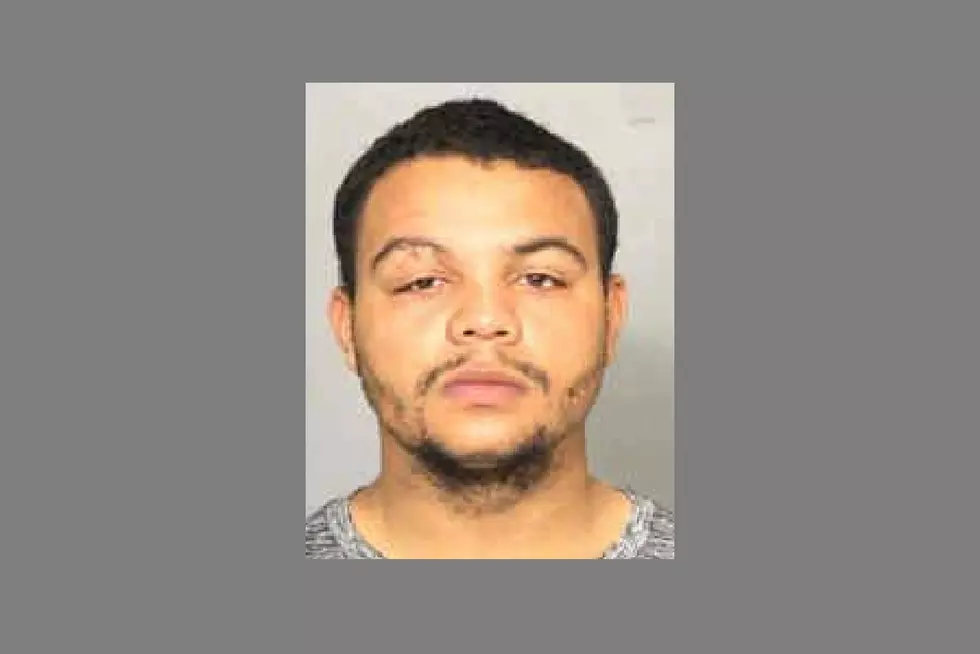 Waterloo Man Arrested On Multiple Charges
Devon Reed / Courtesy: Vinelink
An on-going weapons investigation led to the arrest of a Waterloo man on multiple charges.
Devon Reed, 23, was taken into custody Thursday. Police said there were two warrants for Reed's arrest from a previous incident that took place on June 20. He was wanted on charges of first-degree harassment and violation of no-contact order.
During the course of the weapons investigation, authorities said officers located two handguns, ammunition, marijuana and K2/synthetic marijuana. The search resulted in additional charges again Reed: felon in possession of a firearm (two counts), felon/prohibited person in possession of ammunition (two counts) and possession of a controlled substance (second offense).
According to Waterloo police, Reed is prohibited from possessing firearms and ammunition due to previous felony and domestic assault convictions.

Enter your number to get our free mobile app
This is the most expensive house on the market in Waterloo right now