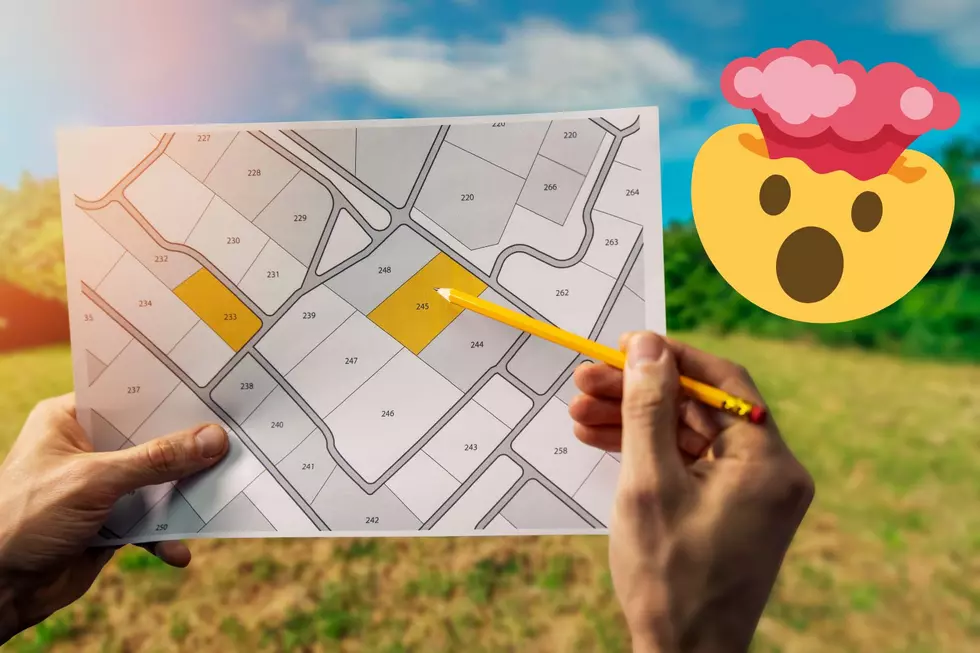 Wait, You Can Get Land For Free In Iowa?!
Canva
Free land?!?! That sounds too good to be true.
But it's actually not.
All across the country, small towns are just giving away free land in an effort to help grow their population. And yes, this is totally free.
Iowa has some of these plots available in both Manella and Marne.
But is there a catch?
In order to qualify for this free land, you must be willing to build a home on the property.
But for those in Manella that are willing to build a home on this free land, there are a few features they get to enjoy;
Excellent lot size and location
Paved Streets in place
Utilities on site with no hookup fees
5-year 100% tax abatement
Covenants designed to protect your investment
Region XII Council of Governments down payment assistance available to qualified first-time home buyers
For the Marne plots, your home must be 1,200 square feet and be constructed within 18 months of receiving the deed to the land, and no this does not mean you can put a mobile home on the property.
So why are communities giving away land?
These communities have been seeing a decrease in their population. According to the 2020 US Census, Manilla had 826 residents. Marne had even fewer people at 131.
These opportunities are available all across the country too. Kansas, Ohio, Nebraska, Minnesota, and Alaska are other states that offer free land to people in an effort to help grow the population.
So for anyone looking for a reason to leave the big city to try out country life, this could be an opportunity for you to consider.
Summer Farms Sales in Eastern Iowa
Take a glimpse at what land is on the market in Eastern Iowa this summer.