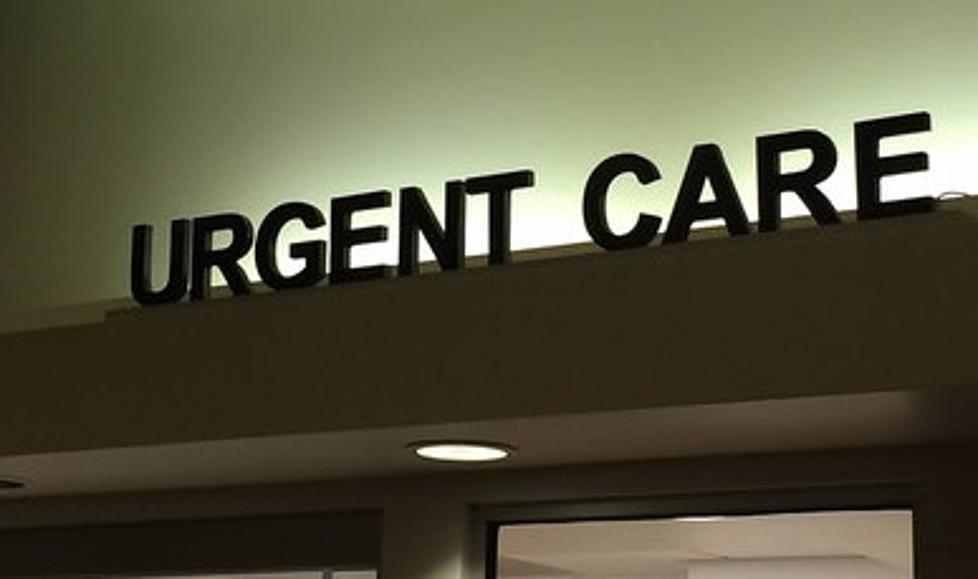 Vinton Woman Seriously Hurt in Rural Palo Accident
mgcatfish GettyStock/ThinkStock
An Eastern Iowa woman has been hospitalized, with serious injuries she sustained in a traffic accident in Linn County.

The Linn County Sheriff was called to the accident scene at about 3pm Thursday (May 9) on Covington Road, south of Palo.
A vehicle driven by 36 year old Victoria Felt of Vinton, was southbound when she crossed the center line and collided with a northbound vehicle driven by 56 year old Joseph Armstrong of Urbana. According to the sheriff, Felt sustained very serious injuries; she was taken to University Hospitals in Iowa City by LifeGuard Air Ambulance.
Amstrong and 3 passengers in his vehicle, 52 year old Lynda Armstrong, 17 year old Conner Armstrong, and 15 year old Ryker Armstrong, all of Urbana, were treated for minor injuries at Mercy Hospital in Cedar Rapids.
All of the vehicle occupants were wearing seat belts.
The accident remains under investigation by the Linn County Sheriff and Iowa State Patrol.