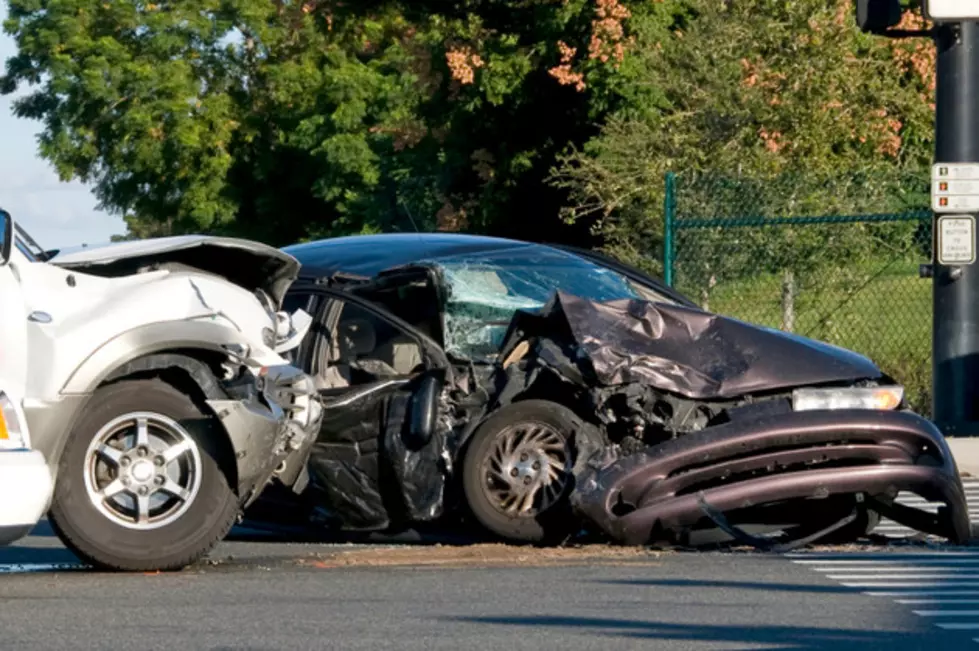 Vehicular Homicide Charges Filed in 2017 Accident
John Panella-ThinkStock
Linn County authorities have now filed vehicular homicide charges against an area woman, involved in a 2017 accident in which 2 people died.

On Sept. 29th at about 11:30pm, the Linn County Sheriff was called to the intersection of Highway 151 and Wright Brothers Blvd, northeast of Walford. 23 year old Brianna Stastny tried to pass another vehicle when she collided head-on with a vehicle driven by 43 year old Darla Moander of Cedar Rapids.
Moander was pronounced dead at the scene; Stastny's passenger, 22 year old Kaelonnie Moore of Cedar Rapids, was also pronounced dead at the scene.
Stastny was treated for her injuries at University Hospitals in Iowa City.
Following the investigation, a warrant for Stastny's arrest was issued; she was taken into custody on Sunday (Aug. 5). Stastny faces charges of 4 counts of Vehicular Homicide; she is being held in the Linn County jail.