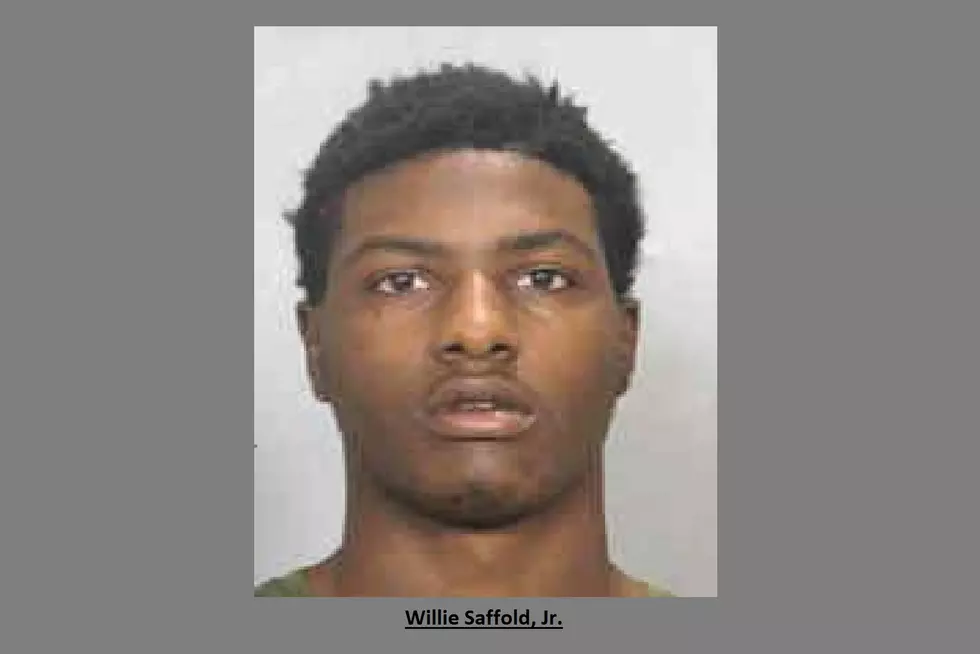 UPDATE: Police Make First Arrest In Waterloo Mass Shooting Case
Courtesy: Vinelink
A man is in custody on charges connected to a mass shooting in Waterloo that left two people dead and eight others injured.
Authorities have identified the suspect as 21-year-old Willie Safford, Jr., of Waterloo. Safford was booked into the Black Hawk County Jail Monday on charges of intimidation with a dangerous weapon and possession of firearms as a felon.
Police said their investigation into the shooting rampage led to warrants being issued for the arrest of Saffold on Sept. 28. According to a press release, authorities later determined that Saffold was in the Chicago area. United States Marshals located Saffold and took him into custody without incident on Oct. 30.
The mass shooting happened Sept. 26 around 3:15 AM at 501 W. 4th St. According to police, the private downtown nightclub was filled with an estimated 100 people when the shots rang out. Investigators believe the incident began as a gun battle between two or more people.
Two people were killed by the gunfire at the club: 22-year-old Da'Curious "Dacarious " Burkett and 26-year-old Takeya M. Hogan-Camp of West Des Moines. Police said at least 12 other people suffered gunshot would and survived or were injured by debris.
Saffold is the only person known to be charged in connection with the mass shooting.
In a press release Tuesday, Waterloo police said they continue to investigate the shooting rampage and have interviewed over 100 witnesses to date. Since the incident, authorities have served over 50 court orders and processed countless pieces of evidence.
Investigators continue to seek out, and speak with witnesses about the shooting. Authorities are asking anyone who was in or near 501 W. 4th Street on Sept. 26 around 3:15 AM to contact Waterloo Police at 319-291-4340, Option 3.
Officials are asking anyone with videos or photos of the shooting to access an online portal that Waterloo police have set up and submit what they have. To submit digital evidence to police, CLICK HERE. According to authorities, the information can be submitted anonymously.
Enter your number to get our free mobile app
Waterloo Mass Shooting - Sept. 26, 2020