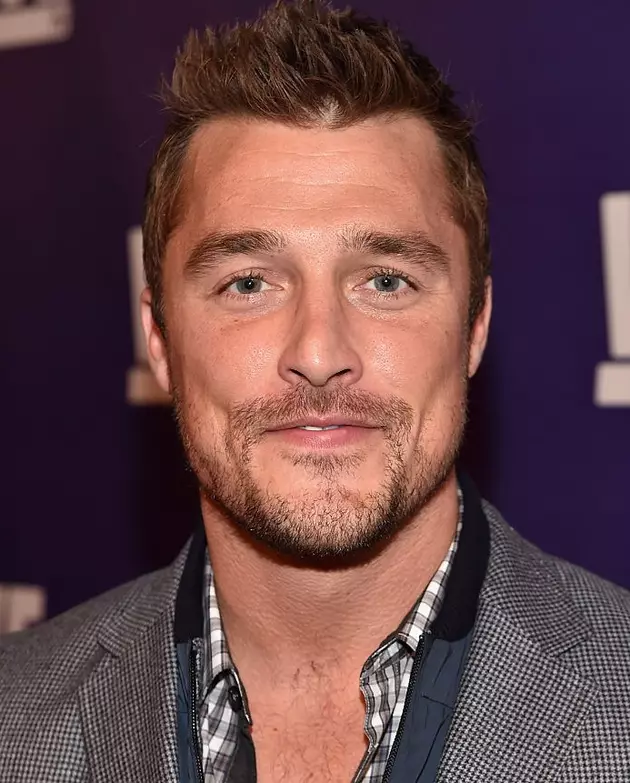 UPDATE: Chris Soules Called 911 Following Crash [LISTEN]
Getty Images
New details continue to emerge following "Bachelor" star Chris Soules' arrest in Buchanan County early Tuesday morning.
The Arlington native was arrested for leaving the scene of a fatal crash. Soules was driving his pickup on County Road W45 north of Aurora when he rear-ended a John Deere tractor Monday evening. Both vehicles went into a ditch, and the driver of the tractor, 66-year-old Kenneth Mosher, later died from his injuries.
Soules wasn't arrested until several hours after the accident, and there was much speculation as to what happened immediately following the wreck, including whether or not he'd been driving under the influence.
It's now been confirmed that Soules did dial 911 and checked the victim's pulse before he fled. Listen to the call here: