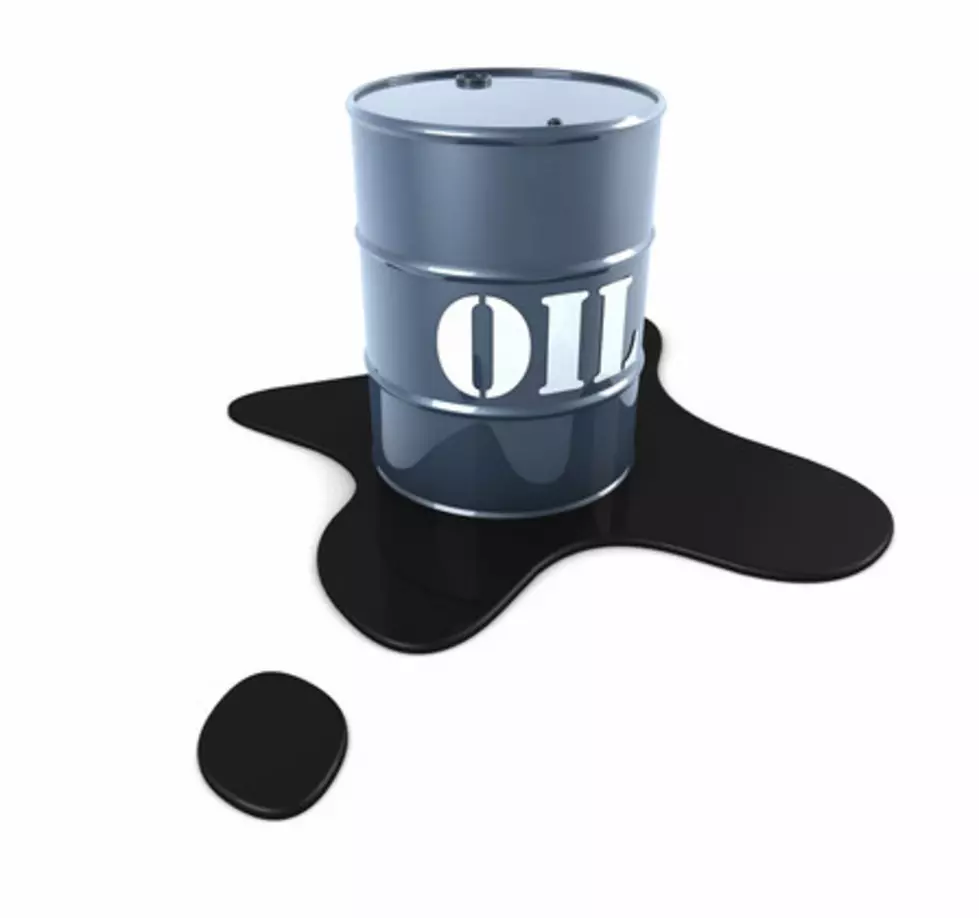 Uncertainty Brewing from RFS Target Announcement Delay
Matthias Haas-ThinkStock
Uncertainty remains amid the Renewable Fuel Standard as the Trump Administration backed away from a planned announcement last week. The proposed volume obligation requirements, or biofuels targets, are still expected any day, though oil industry opposition apparently led the Trump administration to temporarily abandon the proposal, according to Bloomberg News.
The proposal is estimated to require 19.88 billion gallons of biofuels to be used in 2019, a 3.1 percent increase over 2018 requirements. With a quota for 4.88 billion gallons of advanced biofuels, that would mean the EPA is proposing to require 15 billion gallons of conventional renewable fuels, including corn-based ethanol, the same as required in 2018 and the maximum that can be compelled under federal law.
American Fuel and Petrochemical Manufacturers President Chet Thompson called the proposal a "back-room deal," in a statement opposing the alleged proposal.
The EPA apparently was planning to make up volumes lost through hardship waivers granted to refiners under the RFS. The oil industry is vowing to fight the proposal if it moves forward.