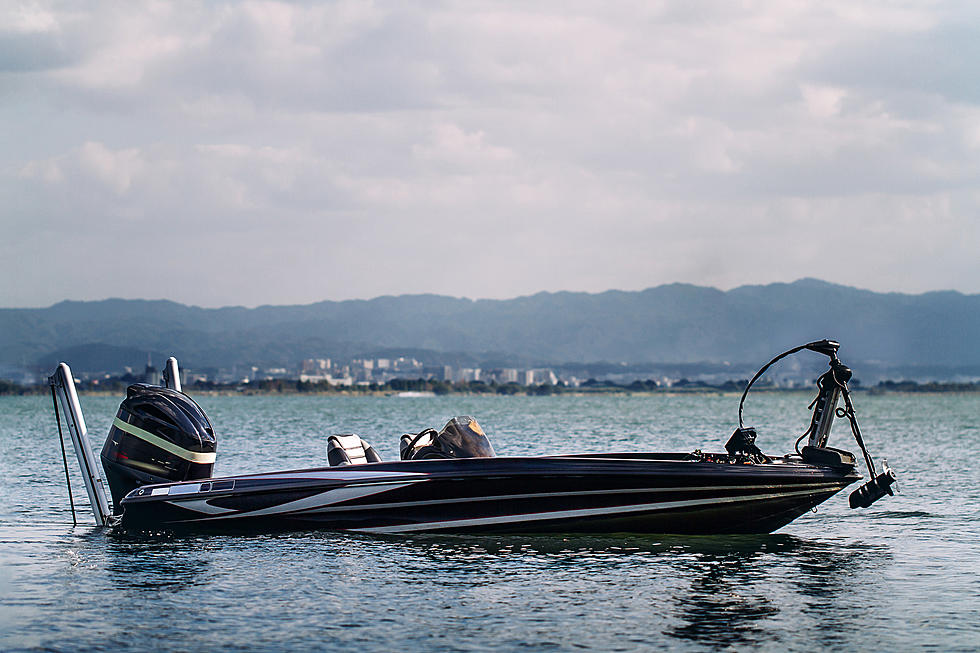 Two Seriously Hurt in Eastern Iowa Boat Accident
Getty Images
Two people are recovering from serious injuries they sustained in a boating accident over the weekend in Northeast Iowa.
It happened at about 10:30am Sunday (Sept. 5) on the Mississippi River, north of Sabula in Jackson County.
A boat that was following another boat failed to maintain the proper distance between the two, rear-ending and ramping the front vessel.
As a result, an adult female was airlifted to a Rockford, Illinois hospital, and an adult male was taken to a Clinton hospital. The two, a passenger in one of the vessels and an operator of one of the boats, sustained serious injuries. Their names were not released.
The Iowa Department of Natural Resources noted that all safety equipment on both boats were in their proper place, and passengers were wearing personal flotation devices. Also, drugs and alcohol were not a factor.
The Iowa DNR was assisted in the investigation by the Illinois Department of Natural Resources, and the U.S. Fish and Wildlife Service.
--
(from Radio Iowa):
An eastern Iowa man has been sentenced to more than three years in prison for rigging up an explosive device that was found by a child before it went off.
Information released when 46-year-old Aaron Hinke was arrested a year ago indicates he set up the device near a shed on a neighbor's property in La Motte -- and Hinke sent text messages about it to the homeowner.
The U.S. Department of Justice describes the device as a cigarette, a firework, and a long fuse taped to a small container with gasoline and oil mixed inside. It was diffused by officials from the State Fire Marshal's Office after the homeowner's five-year-old child found it in the yard.
Hinke was living in La Motte at the time of his arrest in September of last year. The U.S. Justice Department now lists his address as Bellevue.
--
READ MORE: Here are 50 ways you can improve your work from home lifestyle
Goosebumps and other bodily reactions, explained