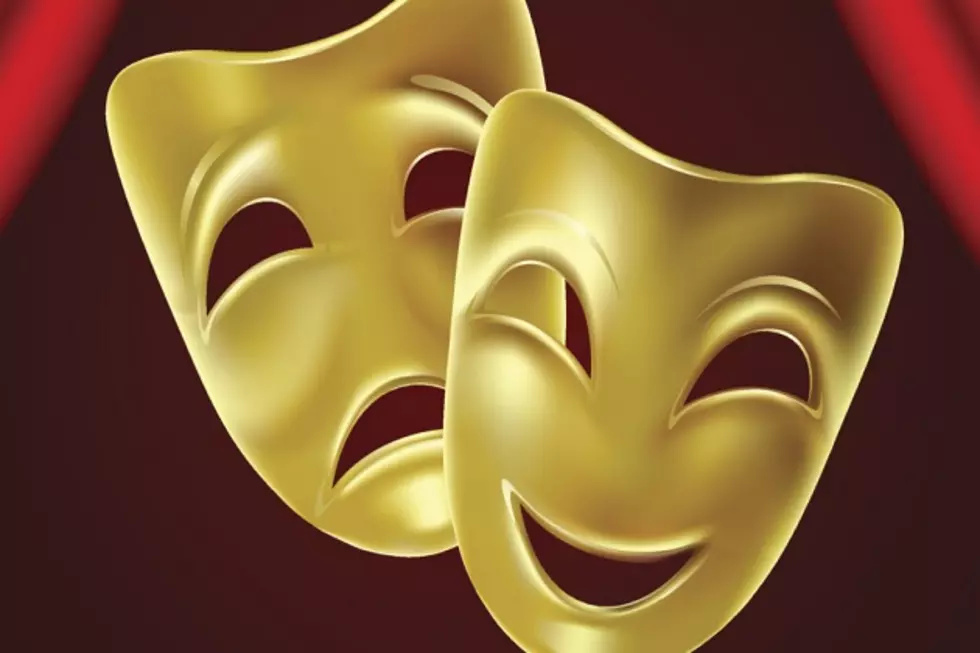 Two Hundred Seventy Five Dollars on Monday
Source - len_pri
October has an extra flair for drama with the KOEL Birthday Wheel.  All birthdays are created equal but on Monday October 9, 2017 one birth date will be worth $275.
Tune in each weekday morning about 7:15, KOEL will read off birthday and anniversary wishes.  Then Rog and Liz will spin the Birthday Wheel and try to giveaway the jackpot of cash to one lucky listener.  Honestly, it's that easy.  Listen, have the correct birthday and you could win.
Here's how it works.  Roger King and Liz Brown will spin a wheel and a birth date will be announced.  The first person with that birth date to call into the studio phone line, 319-283-3790, will play the next round of the Birthday Wheel game.
Round two of the contest has Rog and Liz spinning a second wheel.  This is the decade wheel and has all the years, in random order, of each decade.  If the second wheel lands on the year the Birthday Wheel contestant was born, the contestant wins the jackpot.  Kid you not, that's all there is to it, except the rules.  See our rules page for the legal stuff, but basically you must be 18 years old or older; one winner per household per 30 days and KOEL employees or family members cannot play or win.
If by chance, the year does not match up with the contestant's birth year, the contestant's name is entered into a second chance drawing at the end of the month.  The last week day of a month, Rog and Liz will announce a winner of the consolation prize from all the people who were able to spin but not win the jackpot.
October 2017's second chance prize is two tickets to the show of the winner's choice at the Iowa State University Theatre.  Select from The Children's Hour, A Christmas Carol, Iphigenia, Oklahoma or Our Town.  The Iowa State University Theatre 2017-18 season runs through April 29, 2018.
Each day the jackpot builds by $5 until some lucky person cashed it out.  Jackpot starts at $5 and begins to grow again the next day.
Listen, call, win.  Life is that easy some days.