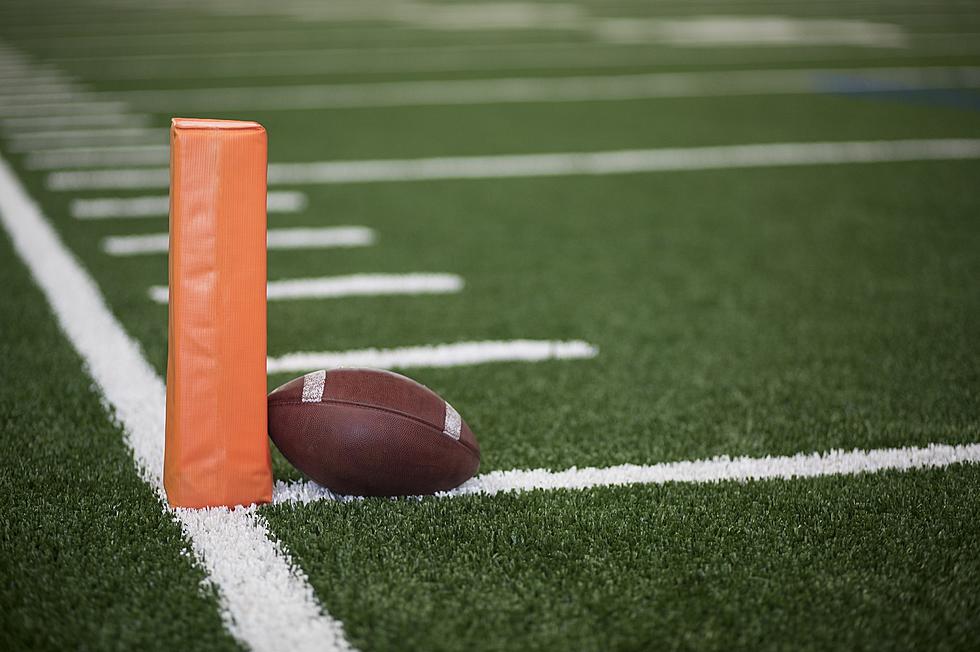 Top 100 College Football Games of 2018 Included 3 Iowa Colleges
Getty Images/iStockphoto
Iowa well represented in the top 100 college football games this year.
There are thousands of games across the country in the college football season that starts in August and ends in January. Some are much more memorable than others. SBNation broke down the 100 best college football games of the 2018-19 season and three different Iowa colleges were involved in the top 100.
Ranking in at number 84 was Morningside's 35-28 win over Benedictine on December 15th in the NAIA Championship game. SBNation highlighted the three touchdowns in the first six minutes in the game and then Morningside's late 16 yard touchdown to win the game.
Coming in at number 68 was Iowa State's 48-42 in win over Oklahoma State that was played on October 6th. The big story in that game was the Cyclone's freshman quarterback, Brock Purdy, who debuted going 18-23 for 318 yards and 4 touchdowns.
Iowa State was back on the list at 54 in a game they lost to Washington State in the Alamo Bowl. Iowa State lost 28-26 on December 28th. Washington State jumped to an early lead and iced the game with a catch that was hauled in with 2 knees and 1 hand.
Iowa's first appearance on this list is at 46 when the Hawkeyes fell to Purdue 38-36 November 3rd. Iowa scored 2 touchdowns in 2 minutes and had the lead until the final 8 seconds of the game.
Iowa was also on the list in a losing effort falling to Northwestern 14-10 on November 10th. This was rated as the 45th best football game of 2018. A diving catch in the end zone by Northwestern with 9 minute left gave the Wildcats the victory but still made for an exciting game.
Even though a few of these games ended up in the L column for our Iowa colleges, being in a game worthy of one of the top games played all season is something to be proud of.