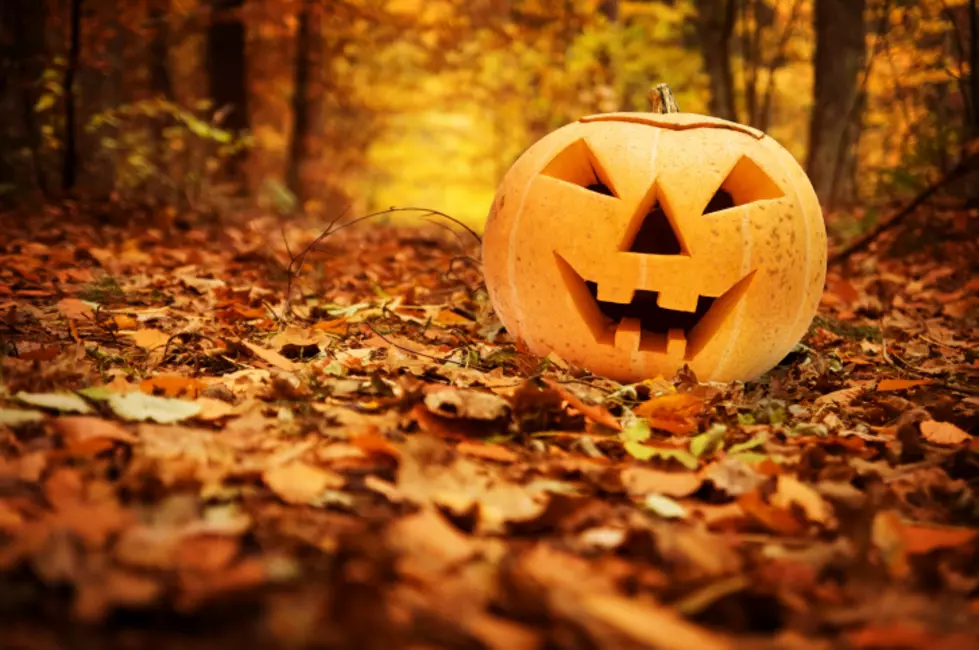 Tiffany Kay's Top 10 Family Friendly Halloween Movies
NiseriN
Hello to all of my fellow Halloweenies out there! Our month is finally here! Trick or Treat, candy, costumes, horror movies and good old family fun! I just love this season and I have to be honest, I think one of the best parts of this month are all the Halloween movies there are to watch!
Now I am not just talking about horror movies because let's be honest we can watch those movies all year around. I am talking specific Halloween movies all about the holiday or perfect for the season! The movies we grew up on as kids and still love to this day. These are the Halloween movies that bring families together for some good and scary fun... but not too scary!
I recently had a discussion with a co-worker of mine about my favorite kid's scary movie and I said mine had to be between Halloweentown and Hocus Pocus.... and he said he had NEVER heard of Halloweentown! As you can imagine, my jaw dropped in surprise as I had never met someone who had not seen this movie. So I decided to give a little Hallow-cation on the best Halloween movies we saw as kids, just to get everyone up to speed. So enjoy my list of my top 10 favorites and let me know which one was your favorite as a kid!
2. Halloweentown: The Series (Yes, there is more than one!) P.S. This trailer is for the 4th movie!
4. Twitches (There are 2 movies!)
5. Double, Double, Toil & Trouble
(No trailer available... sorry)
8. It's The Great Pumpkin, Charlie Brown
10. Scooby Doo (There are 2 movies!)
Bonus: Casper Meets Wendy
Buffalo Bill's Home