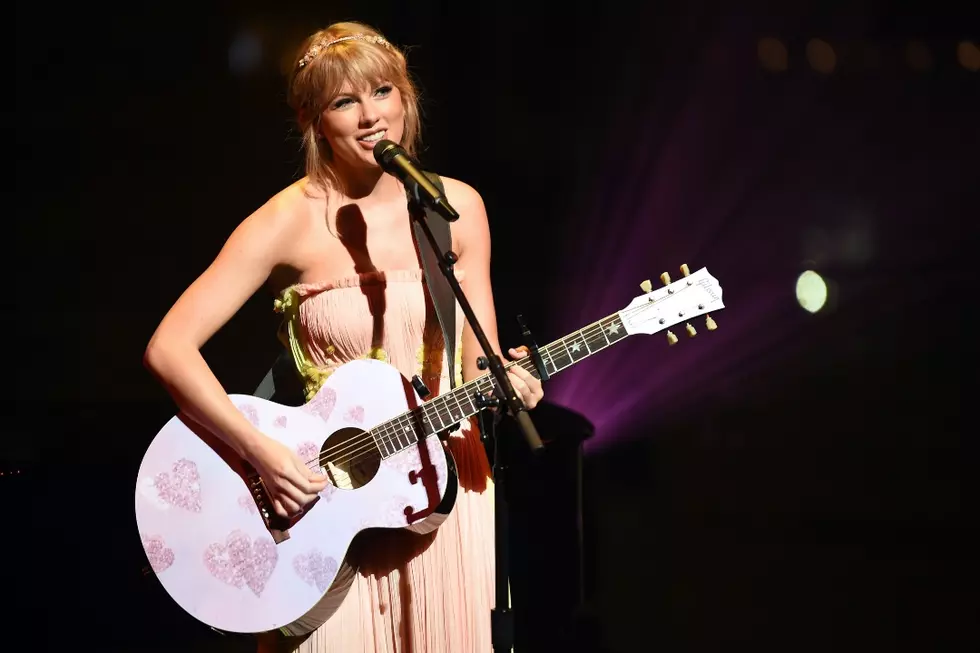 Ticketmaster Making It Too Hard For Fans To See Live Music
Dimitrios Kambouris, Getty Images
Taylor Swift fans have had enough. Taylor's verified pre-sale downed Ticketmaster for hours. Fans were subjected to hours of waiting in the queue, many never even getting the chance to buy tickets to see their favorite artist. And those fans are NOT happy.
CNN reports that more than two dozen Swift fans are suing Ticketmaster's parent company Live Nation for "unlawful conduct" claiming that the company violated anti-trust laws, among others. The lawsuit, filed in California, claims that Ticketmaster was anti-competitive, imposing higher prices on fans in the pre-sale, sale, and re-sell market according to CNN. It claimed that Ticketmaster forced concertgoers to only use their site, and that they controlled all access to the Taylor Swift 'Eras Tour'.
The pre-sale for Taylor tickets was insane. I was one of those fans that waited for hours in queue hell. After six and a half hours of frustration, I was able to secure two tickets to one of Taylor's shows in Kansas City next July. But millions of others weren't as lucky. They had codes that didn't work. The system booted them out just as they were ready to buy. Fans were left in tears. This isn't how the ticket-buying process should go. I understand not every fan is guaranteed a ticket, but you should at least be guaranteed a chance.
And if you think this is just a Taylor Swift problem, Morgan Wallen fans might want to listen up. Codes for Morgan's Ticketmaster verified presale go out today, with the presale on Wednesday. Ticket-buying times are going to be staggered based on the show you want to go to. Clearly, a lesson learned from Taylor. Just how bad could things get for Ticketmaster? Not only have they angered Swifties, but now according to the New York Times, the U.S. Justice Department has opened an anti-trust case against them.
The real losers in all this? We are! The music-loving public who want nothing more than to go see our favorite artists in concert. I shouldn't have to take out a loan to take my kids to a concert. Action needs to be taken to ensure a fair ticket market for fans. Eliminate bots and scalpers. Get rid of fluctuating ticket prices based on demand. I hope artists like Taylor Swift are listening to their fans. Because enough is enough.
Celebrity Kids Who Look Exactly Like Their Famous Parents
READ MORE: 25 Companies You Might Not Know Are Owned by Disney