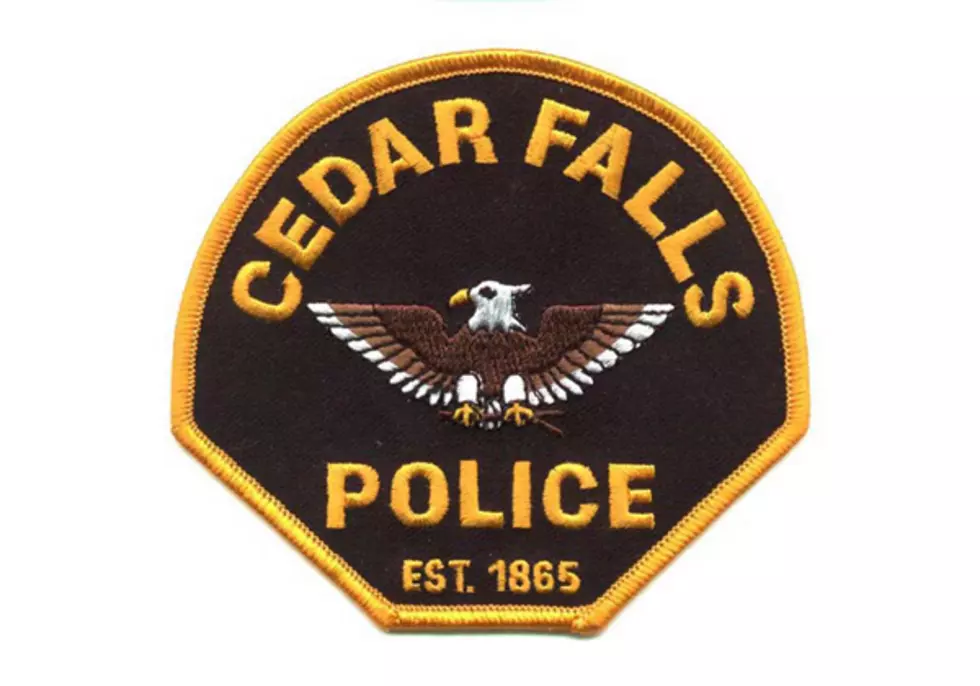 Three Charged In Cedar Falls Assault, Robbery
Source: Cedar Falls Police Department
Three people have been arrested on charges connected to an ongoing investigation into a weekend robbery and two assaults in Cedar Falls.
According to police, surveillance cameras that were recently installed throughout the city helped authorities identify the suspects. Kameron Sikkink, 20, of Monona and two male juveniles were taken into custody Thursday .
Each of the three suspects were charged with two counts of assault causing bodily injury. One of the juveniles was also charged with second-degree robbery, officials said.
The robbery and assaults allegedly happened early Saturday morning in the 900 block of West 22nd Street, near the University of Northern Iowa campus. Two men reported being attacked by several people. Police said one of the victims was robbed of his cell phone, sim card, identification card and debit card.
According to Cedar Falls police, the case remains under investigation. Authorities said they expect to make more arrests.