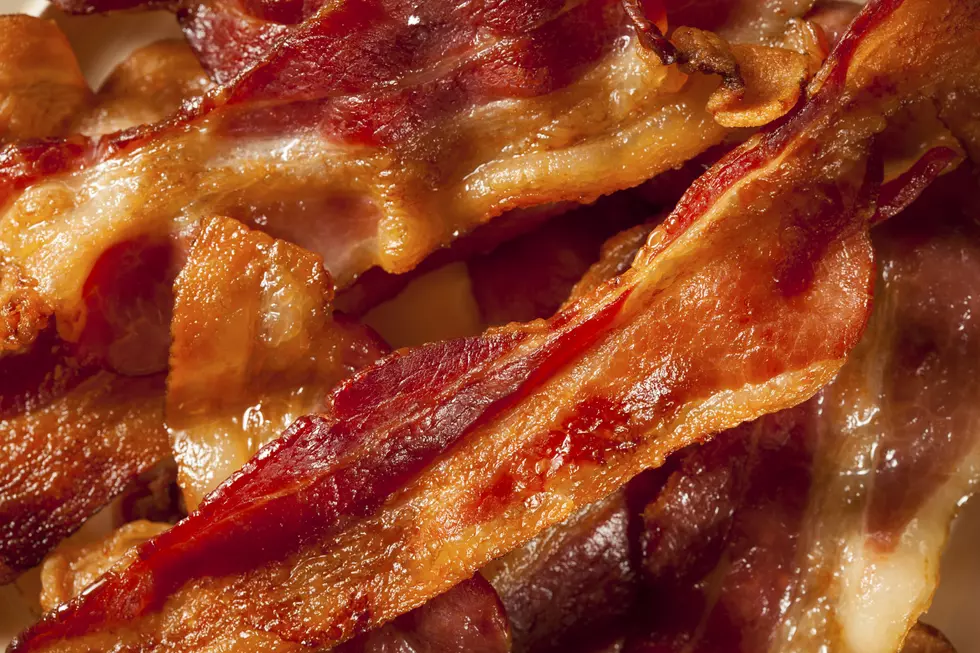 These Two States Love Bacon More Than Iowa
bhofack2
Yes, it's true: Iowa has more pigs than people. But OPE, we are not the biggest bacon lovers out there. Oh no my friend. There's actually two U.S. states that love those crispy piggy strips more than us. Oh, please tell me you prefer your bacon crispy... I digress, let's dive in:
Zippia has come out with a study that finds Iowa is third in line to hog heaven behind only Nebraska and West Virginia. That's right my fellow Iowans, Nebraska loves bacon more than us. What's next? We gonna learn they also enjoy Busch Latte's more than us? Say it ain't so...
In order to determine who came in where on this study, 64,000 Instagram photos were analyzed. Simple, right? Of the analyzed photos, these hashtags were explored: #food, #breakfast, #lunch and #dinner. The more of those photos contained bacon, in turn, the more bacon-loving the state is. I guess what I am saying is our homework is to take more photos of bacon this week. And next. And the week after... Come on Iowa, we can do this! We can be number one in pullin' the pork! In case you're curious, Colorado and Connecticut round out the top for bacon lovers. Florida, Hawaii and Kansas love bacon the least. I am sad. for those states.. so very sad.
Enter your number to get our free mobile app
Main Street, Cedar Falls: 2012 vs. 2020