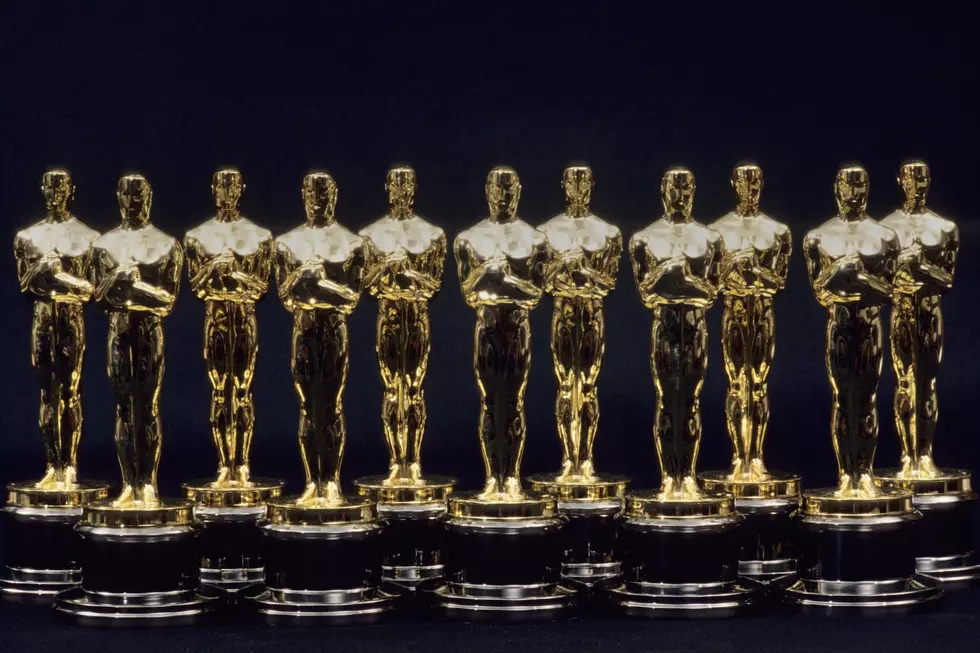 The Oscars Want You to Vote For Your Favorite Movie of 2021
Getty Images
The Academy Awards announced their list of nominees recently and many people voiced their displeasure with how few of the year's top movies they'd actually seen. For the record, out of the 10 films nominated for Best Picture, I've seen four. Three of them I thought deserved their nomination. But many moviegoers hadn't seen any of the films and wondered why their voice and money spent at the box office seemingly didn't matter. Well, now your vote does. At least on Twitter.
The Hollywood Reporter confirms that as of yesterday, fans can go to Twitter and vote for their favorite film that was released in 2021, even if that movie is not nominated for an Oscar. Simply use the hashtag #OscarsFanFavorite. The movie that gets the most votes online by March 3rd will be recognized during the Oscar broadcast on March 27th. Just what that will be in the form of is still up in the air. Will the fan-favorite get a trophy? Not likely. Probably just a mention prior to the Best Picture winner being announced at the end of the night.
Spider-Man: No Way Home
Other films that might get more online love include No Time to Die, Daniel Craig's final entry as James Bond. How about Shang-Chi and the Legend of the Ten Rings. Black Widow, A Quiet Place Part 2, and Ghostbusters: Afterlife. All movies that did great at the box office, but were ignored by Oscar. Now you can highlight your favorite film. And the Oscar goes to.....?
CHECK IT OUT: The Best Movie Character Names of the 1980s
LOOK: TV Locations in Every State