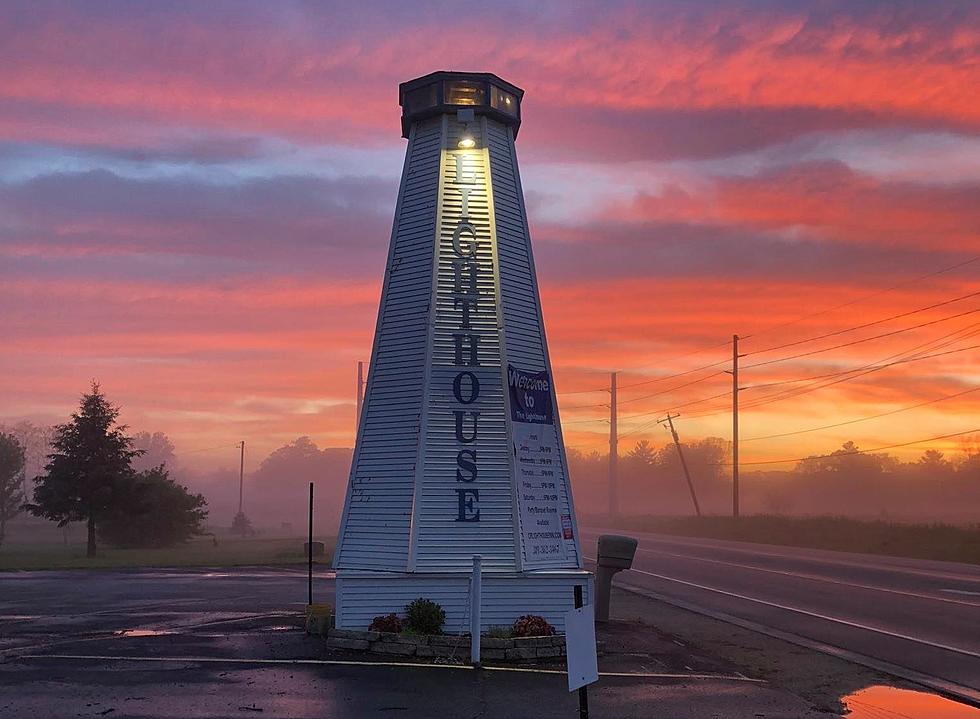 The Oldest Restaurant in Cedar Rapids Has An Amazing Story
Facebook via The Lighthouse Inn and Supper Club
Eating dinner at The Lighthouse Inn and Supper Club on Mt. Vernon Road in Cedar Rapids can definitely be described as an 'old school' experience. That is partly because The Lighthouse is the oldest restaurant still in operation in Cedar Rapids. Its amazing history dates all the way back to 1912!
According to their website, The Lighthouse Inn and Supper Club was built in 1912 and was originally just a small inn where people could come to enjoy some drinks. There also used to be small cabins behind the establishment that people could rent. In fact, The Lighthouse became a hot spot for mobsters from Chicago looking to lay low until things cooled off back home. Al Capone once visited, as did John Dillinger.
When The Lighthouse first opened, it was located way out in the country. In 1913, Mt. Vernon Road became part of The Lincoln Highway, the first paved highway across the United States, according to the Gazette. That boosted visitors to the supper club, as travelers would often end up staying in their cabins instead of paying a cities hotel taxes.
Think of everything that The Lighthouse has been through and seen. It survived the Great Depression. It survived mobsters like Capone and Dillinger, even though, according to their website, John left a bullet hole in one of the walls after his gun went off. It made it through World Wars, and according to their website survived a truck barreling into the two stone lighthouses just outside the restaurant.
The Gazette reports that today, The Lighthouse Inn and Supper Club is known for its great food, throwback atmosphere, and live Jazz music on the weekends. If you want to enjoy great ribs, prime rib, filets, shrimp, and more, The Lighthouse has you covered. Stop out and enjoy a special night out soon, and take a journey back in time.
The 10 Highest-Rated Restaurants in Cedar Rapids
What restaurants here in the Cedar Rapids area serve the best food? Here are the top ten according to Yelp!
10 Great Restaurants Outside of Cedar Rapids