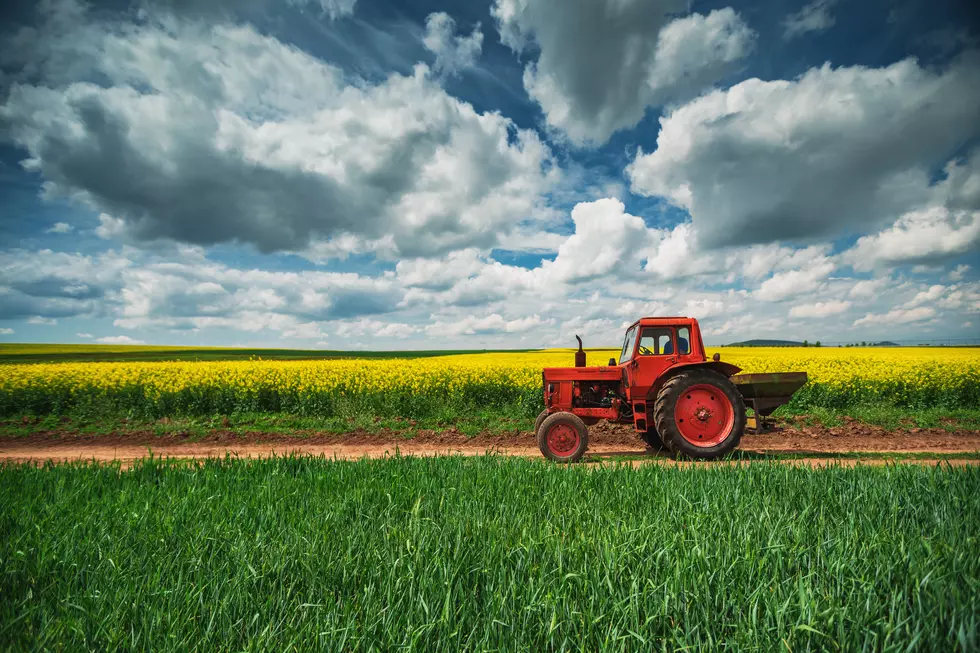 The Cedar Valley Arboretum Fall Harvest Festival 2020 is Canceled
valio84sl
The COVID-19 pandemic has caused another Cedar Valley event to be scrapped for 2020. Organizers for the annual Fall Harvest Festival at the Cedar Valley Arboretum announced today, July 8, via Facebook that the Arboretum's 22nd annual festival is canceled. It was scheduled to take place over two days on Saturday, September 12th and Sunday, September 13th.
Cindy Wells, chairperson for the Fall Harvest Festival Committee said,
With input from our festival committee and the Arboretum's board of directors it was decided this was the safest option, especially with many community groups and organizations continuing to do the same
Sadly, this cancellation joins a string of other events called off due to the pandemic. However, this is the first real fall themed event to have to be called off, indicated the terms 'social distancing' and 'coronavirus' aren't likely to be articles of the past anytime soon.
As far as an alternative activities for fans of the Fall Harvest Festival, they will be announced on the Arboretum's Facebook Page as they become available.
Enter your number to get our free mobile app
Every Iowa Restaurant Featured on Diners, Drive-Ins and Dives