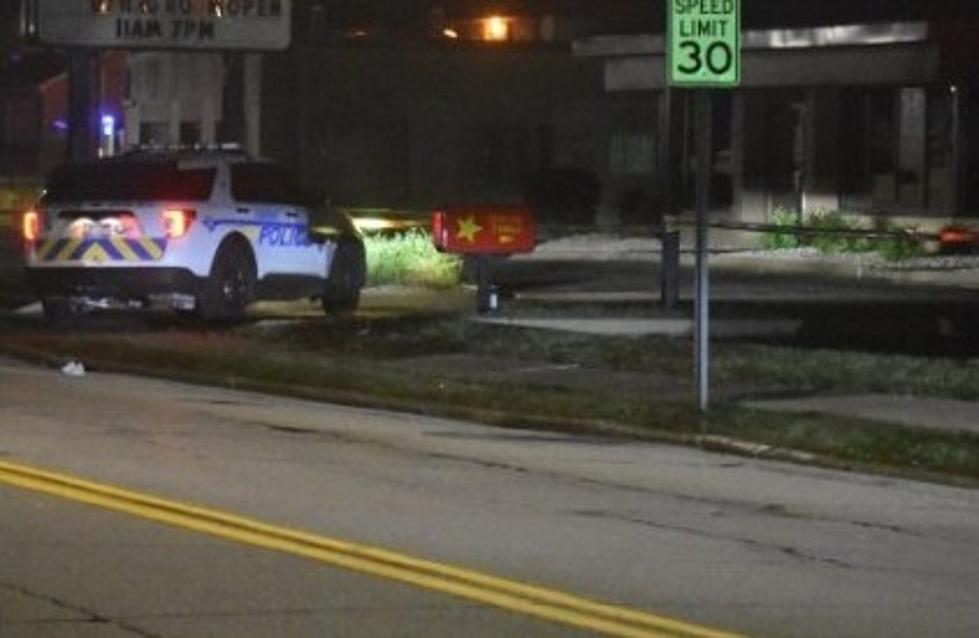 Teen Charged With Shooting Another NE Iowa Teen
Photo from Dubuque Police Department
A Northeast Iowa teenager has been taken into custody, for his involvement in a shooting near a fast food restaurant in Dubuque.

17 year old Devon Cornwell was taken into custody on August 6th, on a warrant in connection with the July 26th shooting of a 17 year old in the Hardee's Restaurant parking lot on Rhomberg Avenue, during an argument.
Police got involved when they were called to Finley Hospital to investigate a teen who was shot.
At the time, Cornwell was charged as an adult for Willful Injury Causing serious injury. The other teen was treated at a local hospital. His name was not released and he did survive the wound.
During the shooting investigation, police found Cornwell to be in possession of a stolen gun, taken from Illinois.
He was held on $50,000 bond.
Cornwell now faces the additional charge of Trafficking Stolen Weapons, along with Willful Injury.
--
Fayette County authorities have arrested a Nevada man, following a traffic stop Saturday night near the city of Fayette.
A vehicle was pulled over at about 9:45pm Saturday (Aug. 14), on Highway 150 near 118th Street, three miles south of Fayette, for numerous traffic violations.
During the investigation, the driver, identified as 19 year old Gray Geoffrey Cartmell of Nevada, was taken into custody for Possession of Marijuana 1st Offense, Possession of Cannabidiol, Possession of Drug Paraphernalia, and Possession of Alcohol under the legal age - 2nd Offense.
Cartmell was also charged with several traffic offenses.
Following a court appearance, Cartmell was released on a $2500 unsecured bond.
--
Also on Saturday, just before 5pm, the Fayette County Sheriff received a report of a violation of a no-contact order.
41 year old Craig Calvin Cooley of Elgin was arrested for Violation of a No-Contact Order, which is a simple misdemeanor. Cooley was held in the Fayette County jail until his initial appearance before a judge.
--
LOOK: Famous Historic Homes in Every State
See New Words Added to Dictionary.com in 2020