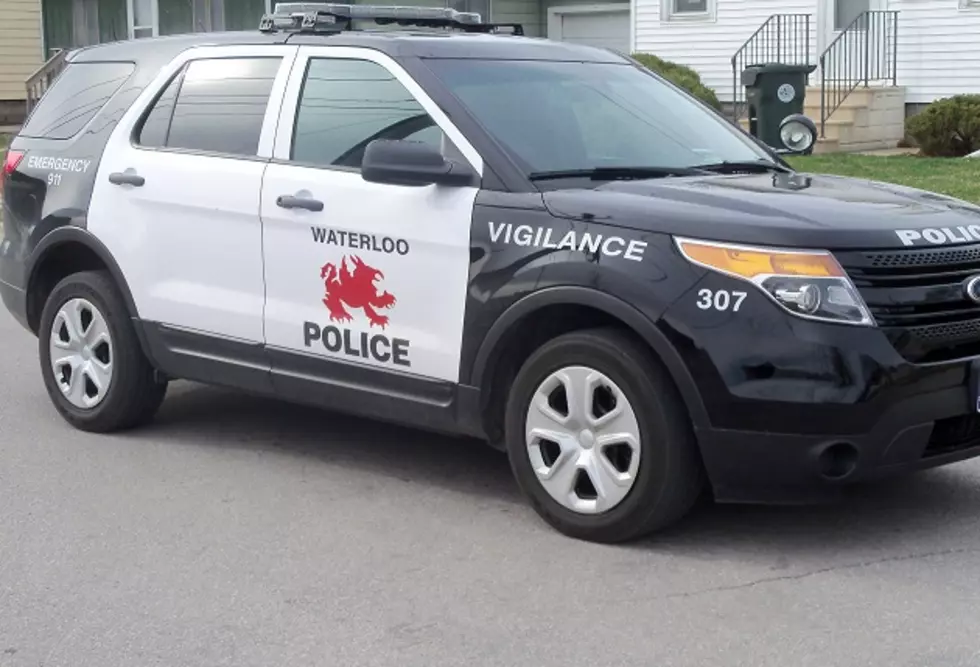 Suspicious Behavior Triggers Manhunt In Waterloo
Photo By: Elwin Huffman - Townsquare Media
Waterloo police have located and identified a man who reportedly was acting suspicious around some children Thursday morning.
Just after 7 AM, officers received a call from a woman who was concerned about the safety of her children. Police said she was worried about a possible abduction attempt.
Authorities blanketed the area around the 1000 block of Langley Road, where the reported incident occurred. Utilizing a drone, police K9 and foot patrols, officers checked the neighborhood for nearly two-and-a-half hours before ending the search.
According to police, tips from the public helped officers find the man. Police said he was located around 9:45 AM, a few blocks away from the where the incident that caused concern occurred.
Police said after identifying and speaking with the man, they determined no crime was committed and released him without filing charges.