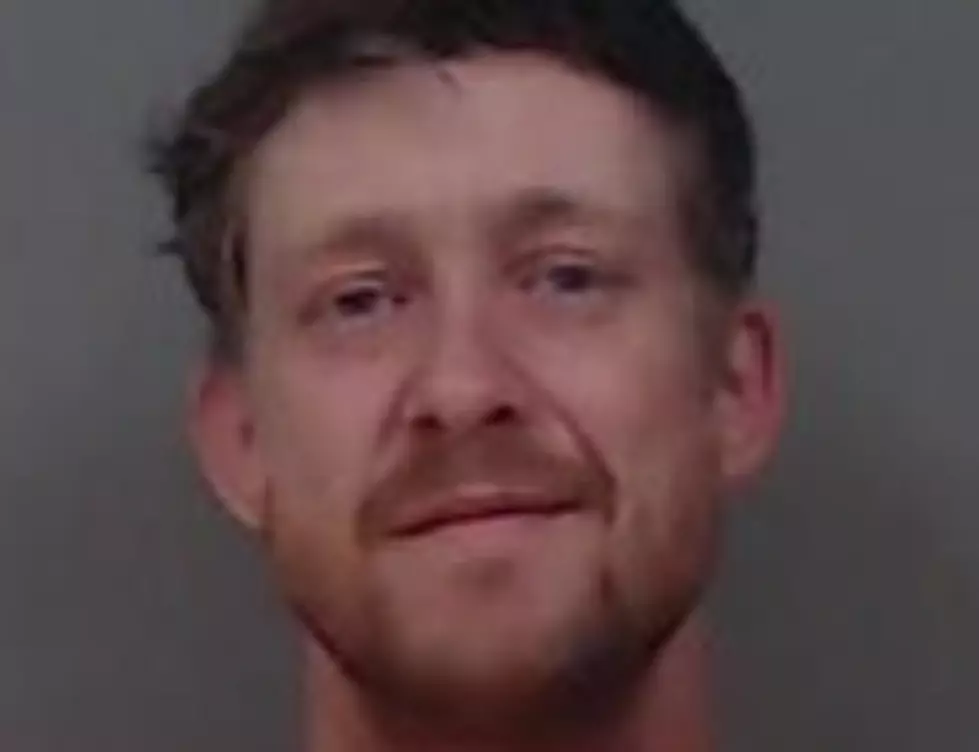 Suspect Leads Authorities in a Slow Speed Chase
Nathan Thornton. Photo from Vinelink
An Eastern Iowa man has been arrested, after leading authorities on a slow-speed pursuit.

Just before 9pm Monday (Jan. 11), the Linn County Sheriff was called to a disturbance at a Casey's General Store, near the intersection of Highway 13 and Mount Vernon Road, east of Cedar Rapids.
As the officer arrived, the suspect was leaving the business parking lot. The suspect refused to pull over for the deputy, and led the chase on Mount Vernon Road, at just 40 mph. The vehicle was driven around the area at slow speeds, going off streets, through yards and alleys.
The car was also put in reverse and struck a sheriff's deputy vehicle, causing minor damage. No one was injured. The chase finally came to an end on Mount Vernon Road and 17th Street SE.
The driver, identified as 35 year old Nathan Thornton of Cedar Rapids, was take into custody. He is being charged with Simple Assault from the initial disturbance call, OWI, Attempting to Elude Law Enforcement, and several traffic violations.
Enter your number to get our free mobile app
The Movies and TV Shows That Make Iowans Cry The Most