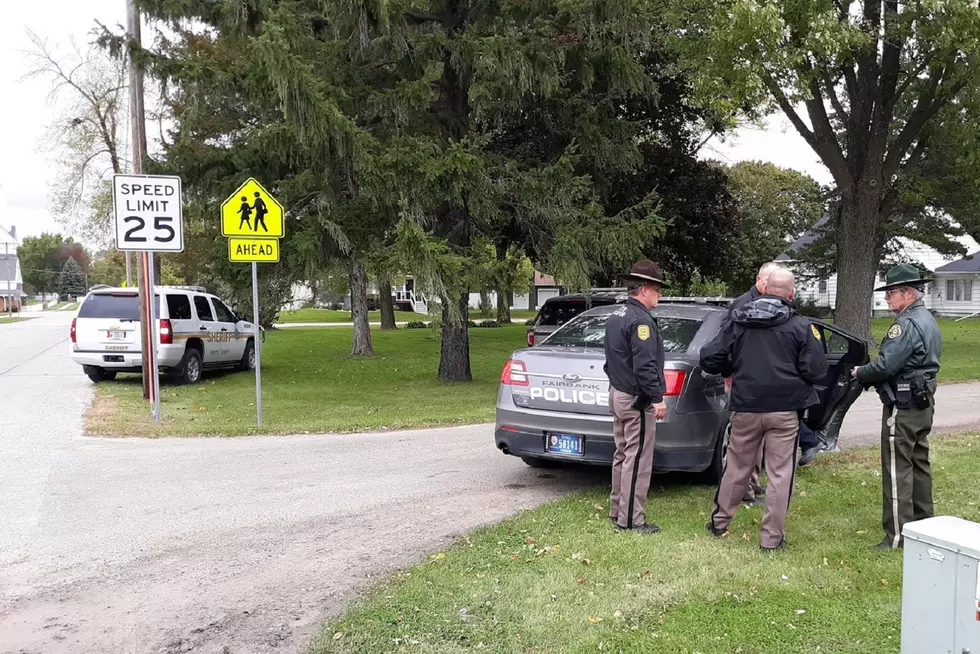 Sumner Man Arrested After 30-Minute Standoff
Courtesy: Fayette County Sheriff's Dept.
A northeast Iowa man wanted on multiple warrants out of Buchanan County was arrested Wednesday following a standoff in Fairbank.
Authorities identified the man as 36-year-old Christopher Becker of Sumner. Buchanan County sheriff's officials said Becker, who's known to carry weapons, was taken into custody around 11 AM.
Becker's arrest followed a 30-minute standoff with authorities. In a press release, sheriff's officials said Becker barricaded himself inside a home at 404 Forest St. and refused to communicate with law enforcement.
The incident occurred near Fairbank Elementary School and Little Island Daycare. Both buildings were placed on lockdown during the standoff, officials said.
Buchanan County sheriff's deputies were assisted by Fayette County sheriff's deputies, Fairbank police and the Iowa State Patrol.