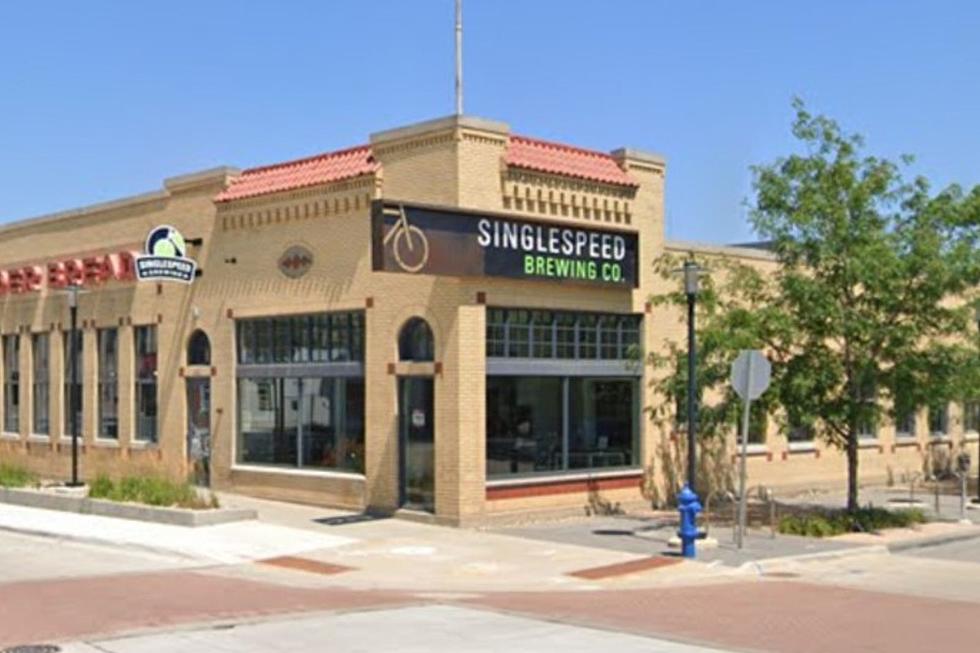 SingleSpeed Brewing Has Teamed Up With University of Northern Iowa
Google Maps
In this day and age of college athletics, players can now earn money for their Name, Image, and Likeness. Through NIL deals, students have been able to earn life-changing amounts of money. We can look at one of Iowa's favorite stars, Caitlin Clark, as she has made history with her State Farm NIL deal.
Iowa State football players with the last names Purchase, Moore, Hamann, and Bacon, have teamed up with the Iowa Pork Producers Association in one of the most clever NIL deals I've come across.
SingleSpeed Brewing Company has now teamed up with UNI athletics to help grow the Cedar Valley and NIL deals for UNI athletes!
PROWL BEER!
SingleSpeed introduces you to the new PROWL beer! SingleSpeed has teamed up with the Panther Collective and they believe their beer can bring the Cedar Valley community together and a portion of these sales will support NIL efforts for UNI athletes.
This collaborative effort with The Panther Collective provides SingleSpeed the opportunity to highlight its focus on community, alongside The Panther Collective's support for UNI athletics. A portion of all retail sales from this project will support NIL efforts for student-athletes at the University of Northern Iowa.
PROWL is officially on sale in the SingleSpeed Waterloo TapRoom as well as other retail locations across the state of Iowa.
According to the Panther Collective PROWL is a Golden Ale, crafted with game-day celebrations. This is the perfect beer for you to enjoy while watching UNI Basketball. When you purchase a PROWL beer, you're supporting those student-athletes.
PROWL has a 4.2 ABV and is made up of El Dorado Hops, Brewer's Malt, Caramel 20L, and White Wheat. It has a light crisp balance with "subtle sweet hints of citrus."
Cheers to SingleSpeed and UNI Athletes this holiday season!
10 Commandments of Living in the Cedar Valley
It doesn't matter if you're here for good, just visiting, or a former resident. You know these 10 C.V. commandments.
Gallery Credit: Johnny Marks
Iowa Born Sports Stars
What do each of these stellar athletes have in common? They all hail from the Hawkeye State.
Gallery Credit: Johnny Marks