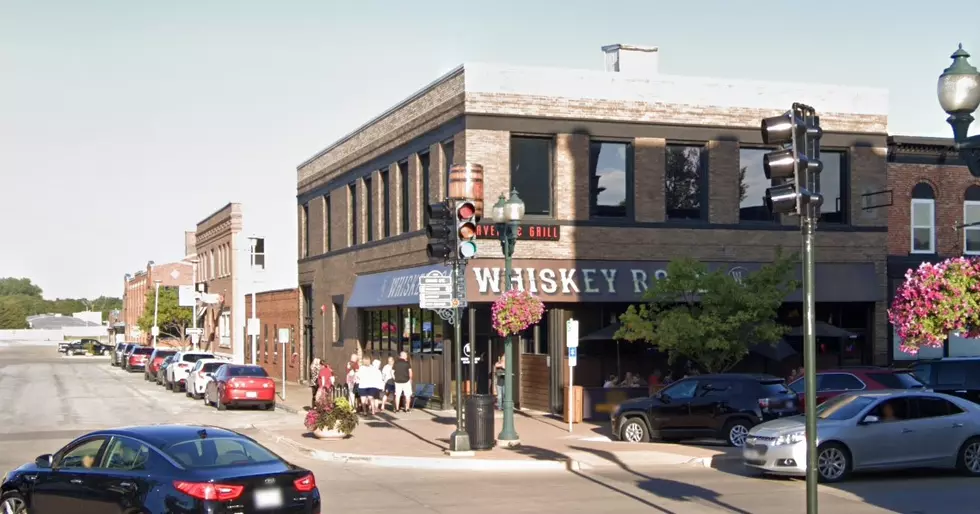 Should Cedar Falls Suspend Paid Parking?
Google Maps
Christmas 2020: The where we had a pandemic ('Friends' fans, that one was for you). The one where we REALLY need to support our area businesses. Shopping local anytime is important, but especially during COVID. So, is it Grinch-like for Cedar Falls to charge for parking right now? Especially as Waterloo has waived their meters. I think so.
KWWL reports the city is going to decide just that today, Wednesday December 9. This comes at the request of Cedar Falls downtown businesses. In the meeting, the city council will discuss suspending all paid parking fees until March 2021. That way, during the holidays, and the winter months that follow, both locals and those coming to visit can save a little, and perhaps spend a little more, on holiday gifts at area shops. They can also spend more time in the area without having to add money, or worry about extra charges or worse, a parking ticket.
With so many hit hard by COVID-19, and with Main, or downtown Cedar Falls having so many local shops and eateries, it seems to make sense: suspend paid parking and encourage Cedar Valley, and other residents to come shop, visit, spend, and help our local businesses during this difficult time.
Enter your number to get our free mobile app
Hess House Demolition Day - Photo Gallery