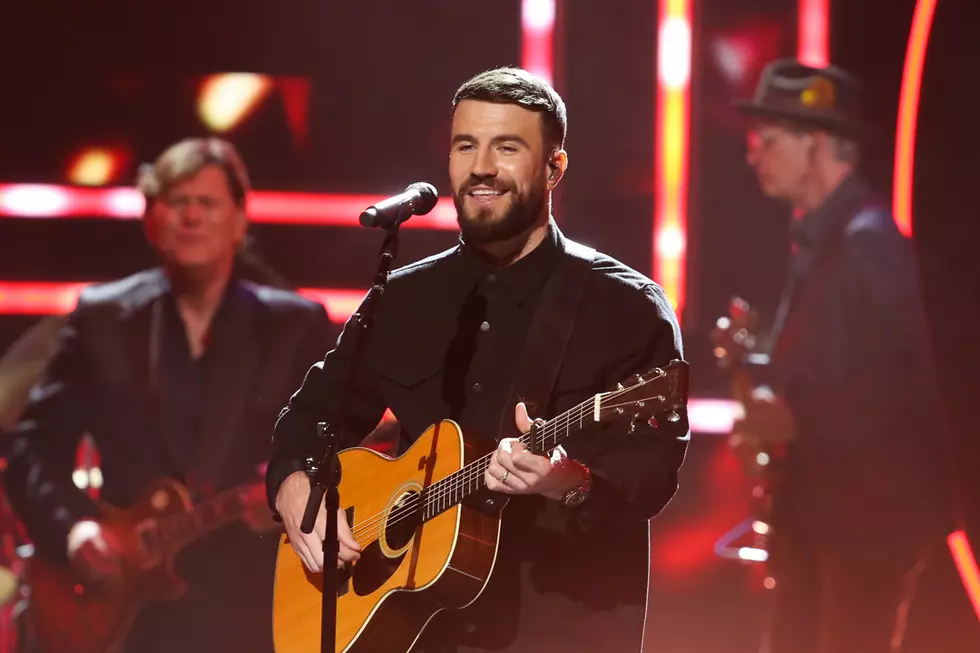 Sam Hunt's 2020 Iowa State Fair Performance Cancelled
Terry Wyatt, Getty Images
There has been a lot of sad news lately of artists cancelling their tours in 2020 due to Coronavirus and it seems to have peeked this past week. With artists like Thomas Rhett, Reba McEntire and Chris Stapleton postponing their shows until 2021, one has to wonder who is next to join the list? Looks like Sam Hunt is next up.
According to Taste of Country, Sam Hunt has announced that he will be cancelling his 2020 Southside Summer Tour. He has not announced on his social media's or website but has quietly let companies like CID Entertainment and Live Nation confirm the news. As you know, the tour was supposed to run July 10th through October with guest artists Kip Moore and Travis Denning.
This is more sad news for Iowans who were looking forward to seeing Sam Hunt bring his tour and guests to the event of the summer, the Iowa State Fair. Sam Hunt was supposed to make a tour stop at the fair on Saturday, August 22nd but with this announcement it looks like this will not be happening. There is no word on if he will pick the tour back up in 2021 or if he will reschedule dates as the tour has been "cancelled" NOT "postponed." Sorry, Iowa Sam Hunt fans... looks like you will be waiting a little longer to see him.
MORE: See absolutely chilling photos of empty public spaces worldwide