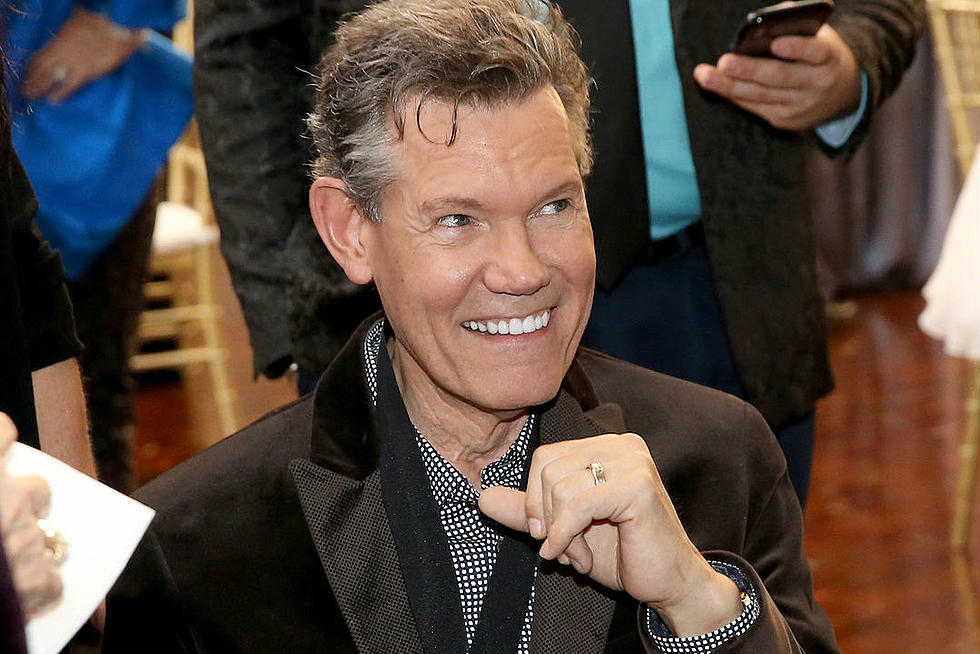 Randy Travis Has an Impressive Track Record of Predicting 'American Idol' Finalists
Terry Wyatt, Getty Images
Along with the rest of the American Idol fanbase, Randy Travis will likely be tuning into the show's season finale on Sunday (May 19). In fact, the country icon pays close attention to each season of the televised singing competition -- and he can usually predict who's going to make it to the final round.
"We sit and listen to The Voice and American Idol," Travis' wife Mary tells The Boot in an interview with the legendary singer. "Nine times out of 10, through all these seasons, he'll pick -- from the very first part of the season -- he'll pretty much pick the Top 5.
"It's incredible. He'll sit there, [saying], 'Nope. Yup. Nope. Yup,' and darned if he doesn't [predict the final contestants]. If he was at the horse track, I'd follow him and put my bets where his are!" she jokes, adding that Travis' love for music extends well beyond the traditional style that fans celebrate about his own hits.
"It's that vocal. He listens for a good vocal, and he listens for a good lyric," Mary goes on to say. "When he hears those two together, regardless of genre or style, they don't have to be traditional country for Randy to listen to them. He's just appreciating the artist."
Travis frequently attends country shows of all kinds. He makes it a point to support the young artists he believes in, including the young stars who experiment with genre boundaries, such as Kane Brown.
"The new artists, they're so fun. I think it's good for us, because we're both 60," Mary adds. "It's re-energizing for us to get to hear the new, and, you know, we have an appreciation for it. [Travis] isn't just stuck in a rut with [music] -- although he loves traditional country, of course."
During Idol's upcoming season finale, judge Luke Bryan is scheduled to perform his new single, "Knockin' Boots," and duet with Top 5 contestant Laci Kaye Booth. The finale will also feature performances from Brown, Dan + Shay, Jon Pardi and former Idol champ Carrie Underwood, as well as several non-country performances.
6 Unforgettable American Idol Auditions
What Are Country's American Idol Alumni Doing Now?