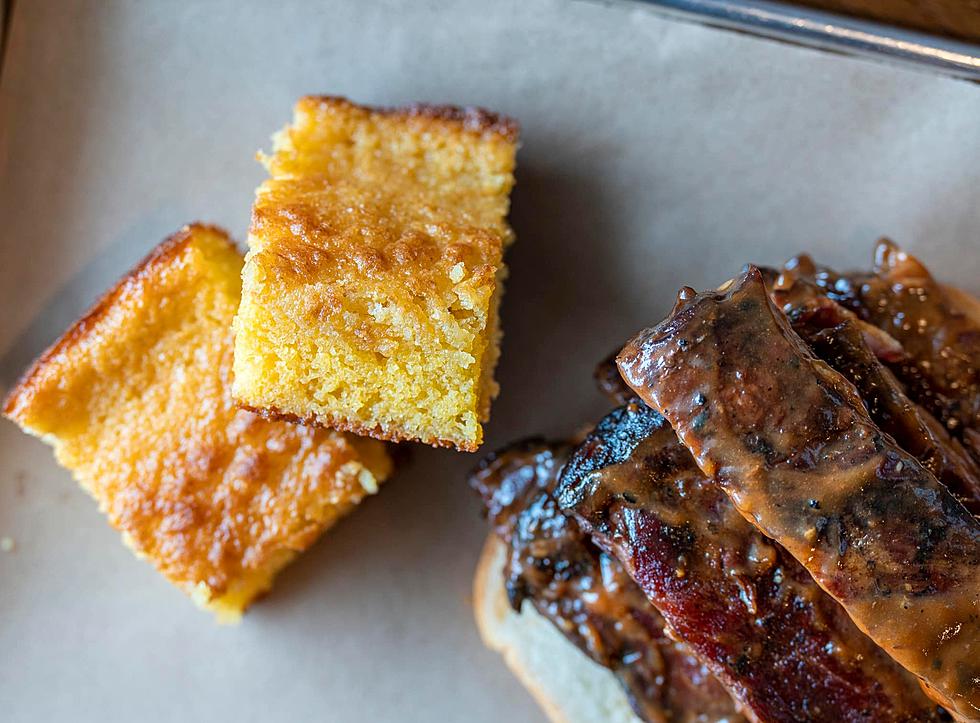 Popular North Liberty BBQ Restaurant To Close This Weekend
Facebook via Mosley's Backyard Grill
Fans of great BBQ food will want to get to North Liberty by Saturday before a popular restaurant closes its doors for good.
Following the closure of its original location in downtown Iowa City back on August 26th, Mosley's Barbeque and Provisions will shut down its North Liberty location this weekend, according to the Cedar Rapids Gazette. The Iowa City location first opened in July 2015. The North Liberty restaurant followed in November 2018. According to a social media post by owner Sean Keller, "It's time to move on to a new phase of our lives."

Keller told the Gazette that the business did see a bit of a slowdown in recent months but that is not the reason for the closing. He called the decision a personal one as his children grow up and his family moves into the next stages of life, according to the Gazette. Keller stated that he isn't sure what his next move will be and didn't rule out a return to the restaurant industry at some point in time. He told the Gazette that after 8 years of building two restaurants, he'll miss the patrons the most.
The social media post states that Mosley's will be open for one final day of business this Saturday from 11 a.m. to late night. The public is invited to come out for one final party at the North Liberty location. Meanwhile, Mosley's famous brisket rub recipe remains available if you want a taste of the restaurant in your own home.
1/2 cup kosher salt
1 cup black pepper
1/4 cup garlic powder
1 tablespoon plus a pinch of smoked bittersweet paprika
Get out to Mosley's in North Liberty this Saturday to enjoy some of the best BBQ that Eastern Iowa has to offer. Check out their menu HERE.
The Top 10 Highest-Rated Restaurants in Iowa City
Using the popular site
Yelp
, we took a look at the top ten highest-rated restaurants in Iowa City. Here are the results!
Gallery Credit: Courtlin
12 Delicious Corridor Restaurants I Ate at This Summer
I've eaten at some delicious restaurants over the course of the last few months! Here are a few of my favorite meals:
Gallery Credit: Courtlin