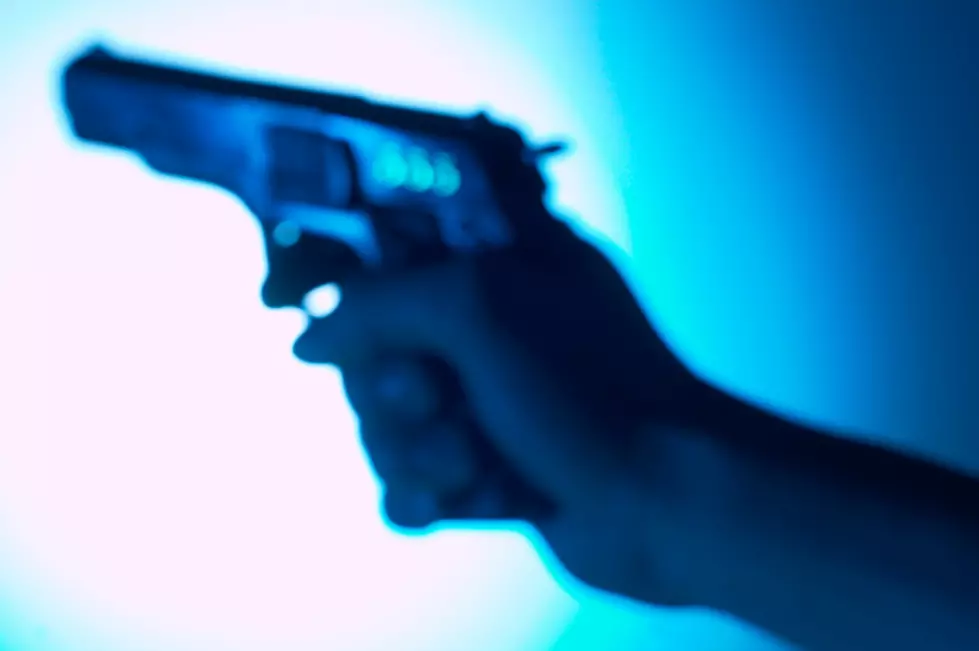 Police Searching For IC Student Who Had Loaded Gun At School
Hemera Technologies
Police say they are continuing their search for a student who has been charged with carrying a loaded gun on school grounds. The incident happened at Tate High School in Iowa City on Wednesday.
Police initially released the 19-year-old saying that they didn't have enough information to arrest him while they waited on a search warrant. Police say the student is Jeremiah M. Neal of Coralville. They currently have arrest warrants out for carrying a weapon on school grounds and possession of a weapon.
Police did eventually get the warrant and that is when they discovered the loaded handgun. Officials say the student did not make any threats while on school grounds. Police had additional officers at Tate High School as well as City High School on Thursday. School doors were also all locked.
Police say that if anyone has information on Neal's whereabouts, call the Iowa City Police Department at 319-356-6800.