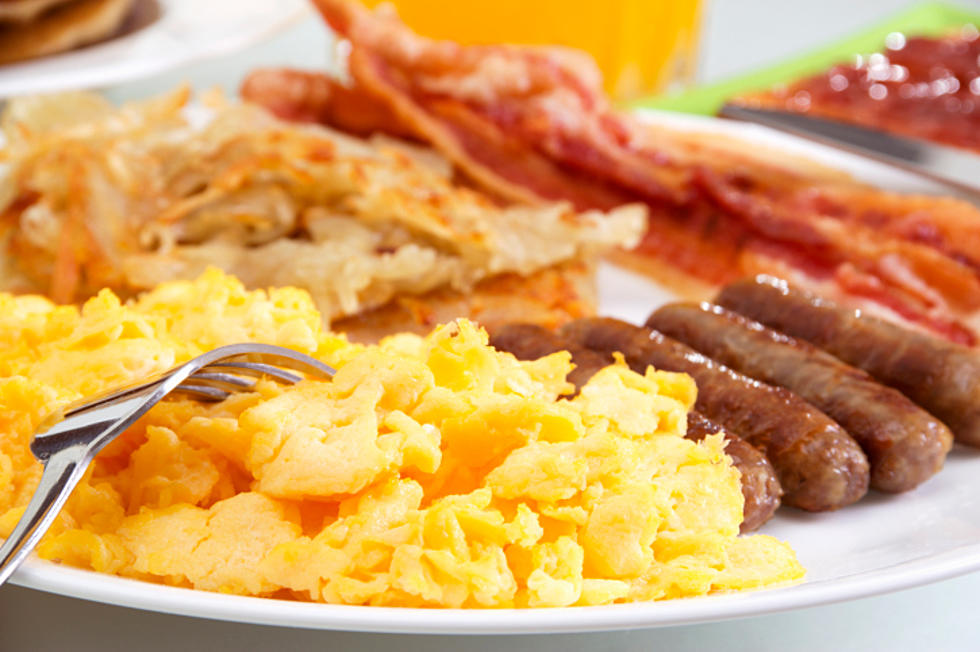 Restaurant Chain With 24 Iowa Locations Files For Bankruptcy
iodrakon, ThinkStock
The parent company of Perkins restaurants and Marie Callender has announced it has filed for bankruptcy.
Perkins Group LLC made the announcement, saying "our intention moving forward is to minimize disruptions and ensure that the sale process is as seamless to our guests, employees, and vendors as possible."
This is the second time in eight years the company has filed for bankruptcy.
Perkins has been a legendary restaurant for decades, known for its breakfast, lunch, dinner, bakery products and 24-hour service.
Will this affect the Waterloo and/or Cedar Falls locations, or the ones in Cedar Rapids, Coralville or elsewhere in Iowa? That remains to be seen, as so far only locations in California, Florida, Wisconsin, Kansas and Minnesota are on the list and those assets will be liquidating soon.
The company is also closing 19 Marie Callender restaurant locations nationwide.