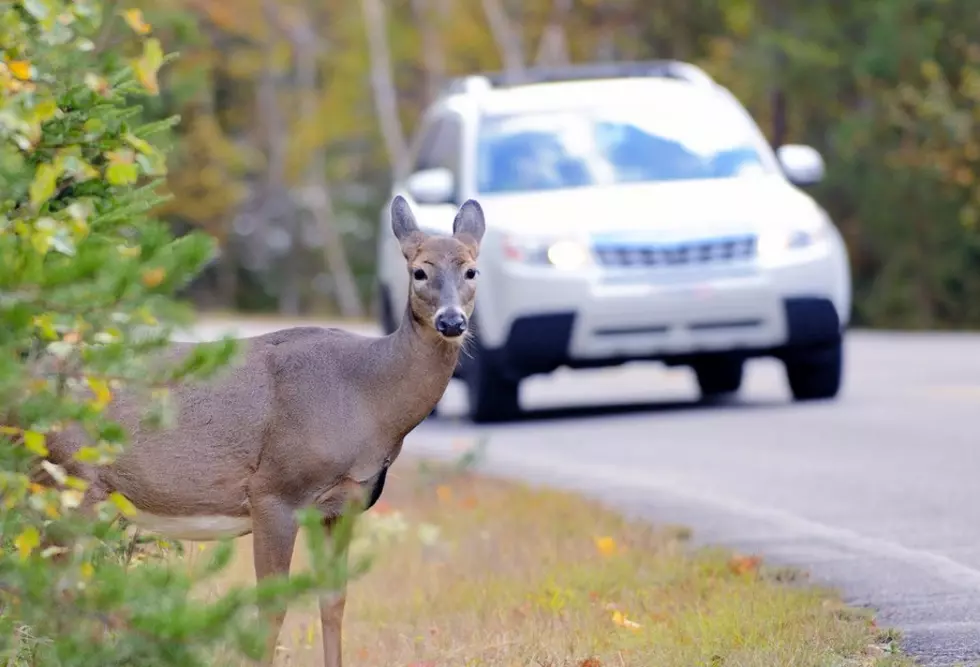 Passenger in Disabled Car, Struck and Killed
Getty Images
An eastern Iowa accident, indirectly involving a deer, has taken the life of a Northeast Iowa man.
It happened at about 7pm Friday (Oct. 30) on Highway 62 south of Andrew, in Jackson County. A car driven by 19 year old Paige Cupps of Dubuque, struck a deer.  The car became disabled, stopped in the northbound lane of the highway.
A passenger, 23 year old Matthew Bowling of Maquoketa, got out of the car to inspect the damage, and was struck by another car that was not able to stop in time. The collision threw Bowling into the ditch.
Bowling was taken by ambulance to the Maquoketa hospital, but was pronounced dead.
The other driver was identified as 63 year old Marjorie Hendrickson of Andrew.
The Iowa State Patrol continues to investigate; they were assisted at the scene by the Jackson County Sheriff, Andrew Fire, and Maquoketa Ambulance.
Enter your number to get our free mobile app
Weird Things You'll See in Iowa