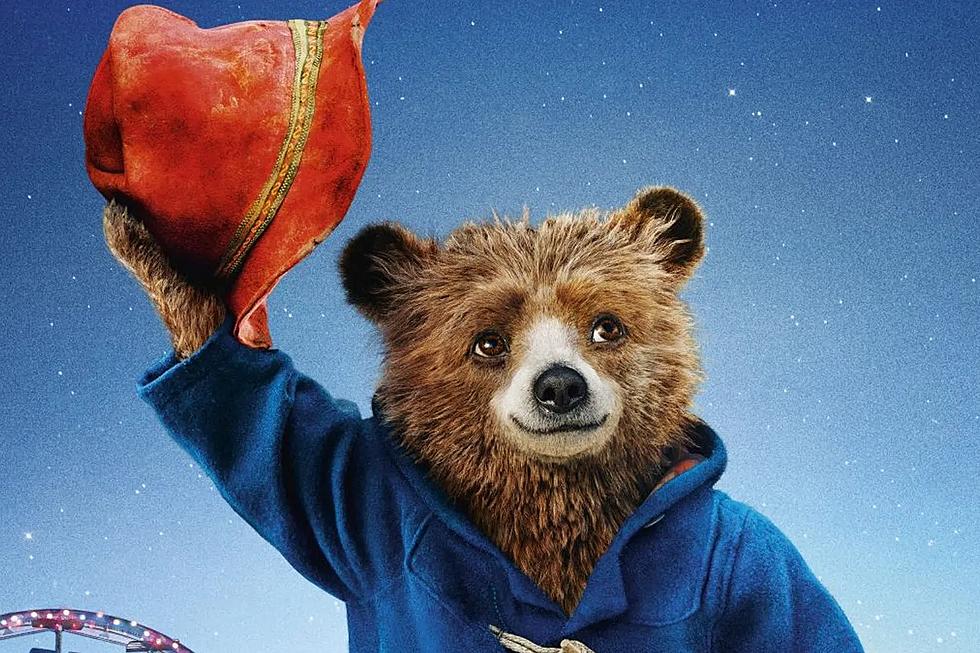 'Paddington 3' Gets Official Release Date
Studiocanal
Paddington In Peru finally has an official release date. The franchise has received some seriously solid critical acclaim, so it's exciting to see. The film is set to debut during Martin Luther King Jr. Day Weekend of 2025. In the U.K., it'll be released just a bit earlier on November 8, 2024.
The film is directed by Dougal Wilson, who is otherwise best known for directing music videos for the likes of Coldplay and LCD Soundsystem. This will mark his feature film debut. The movie follows the lovable Paddington as he travels to Peru to visit his Aunt Lucy, who's settled down at a retirement home there. Things aren't as simple as they seem to be, and Paddington finds himself traveling through the grand landscape nearby, including the Amazon rainforest.
READ MORE: The Best Films to Show Kids to Get Them Hooked On Movies
Dougal Wilson spoke about working on the project and shared the following.
It's been a joy and an honour to shoot Paddington in Peru with such a wonderful and talented cast and crew. I feel incredibly lucky to have been blessed with such a lovely group of people, many of whom have returned to the world of this beloved bear. We are also delighted to have welcomed Emily, Olivia, Antonio and Carla to the Paddington family.
The first two films in the franchise have managed to make over $500 million each, in addition to receiving rave reviews almost universally. Strangely enough, Paddington 2 managed to top the first entry critically, clocking in at a 99 percent on Rotten Tomatoes. Perhaps the third entry in the series will manage to reach 100 percent.

The Best Movies to Show to Kids to Get Them Hooked on Movies
Want to your children to love film as much as you do? Start them here.