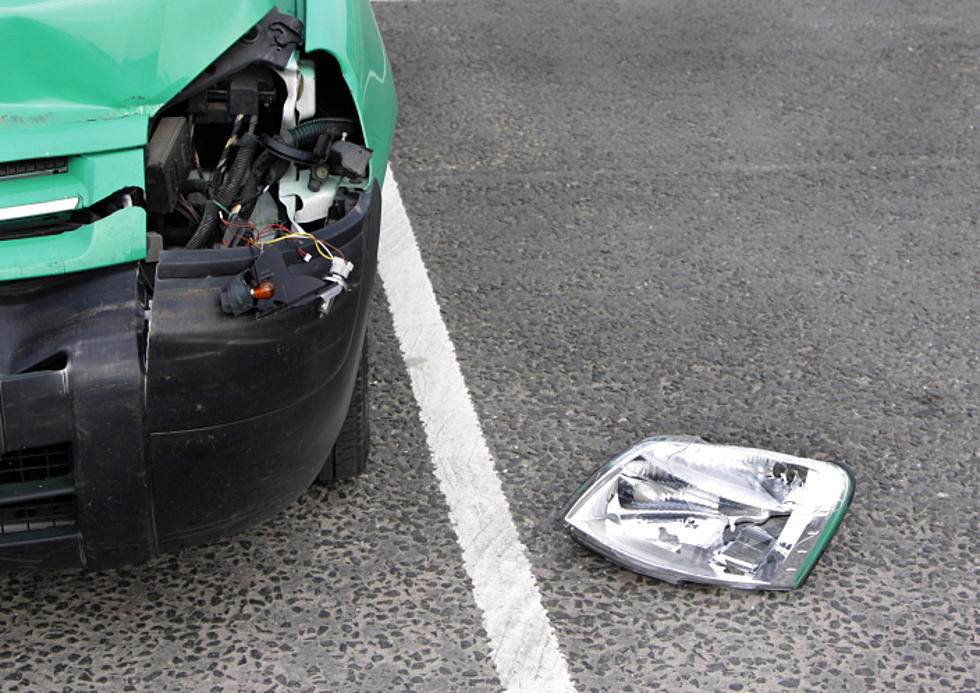 One Person Dead in Bremer County Traffic Accident
Getty Images
A weekend traffic accident in Bremer County has taken the life of a young Hawkeye man.
The Bremer County Sheriff was notified at about 5:30am Saturday (April 3), of an accident near the intersection of 160th Street and "Y" Avenue, south of Sumner.
A car driven by 18 year old Carter Cannon of Hawkeye was headed north on "Y" Avenue, when his car left the road, struck a culvert, landed on it's top, and caught fire.
Cannon was the only occupant of the car; he was pronounced dead at the scene.
The Bremer County Sheriff was assisted by the Sumner Fire Department, Bremer County Medical Examiner, Bremer County Emergency Management, Becker Milnes funeral home, Del's Auto Repair, the Bremer County Highway Department, and the Iowa Office of the State Medical examiner.
LOOK: Stunning vintage photos capture the beauty of America's national parks
Today these parks are located throughout the country in 25 states and the U.S. Virgin Islands. The land encompassing them was either purchased or donated, though much of it had been inhabited by native people for thousands of years before the founding of the United States. These areas are protected and revered as educational resources about the natural world, and as spaces for exploration.
Keep scrolling for 50 vintage photos that show the beauty of America's national parks.
KEEP READING: Get answers to 51 of the most frequently asked weather questions...
KEEP READING: Scroll to see what the big headlines were the year you were born