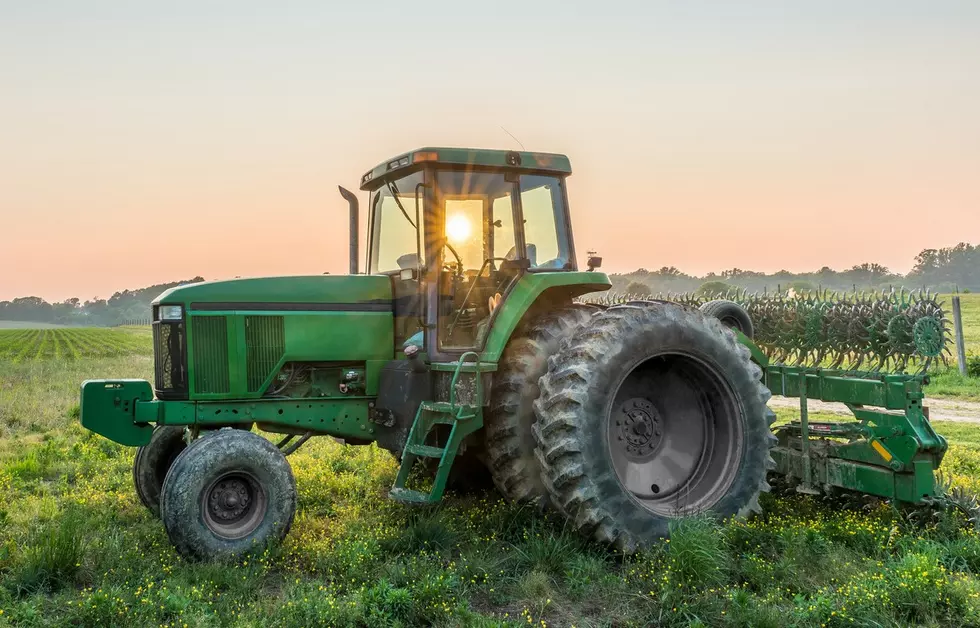 One Killed in a Farming Related Accident
GettyImages
Authorities are withholding the name of a person killed in a farm accident.

The Linn County Sheriff was notified shortly after 5pm Thursday, that an accident happened at 1404 Walford Road, located southeast of the Eastern Iowa Airport, and south of Cedar Rapids.
The Ely FIre Department and Linn County Rescue responded.
Arriving rescue workers discovered that a farming attachment collapsed, falling on the tractor, and killing the driver. The victim was pronounced dead at the scene.
The name of the victim will be released after family members are notified.