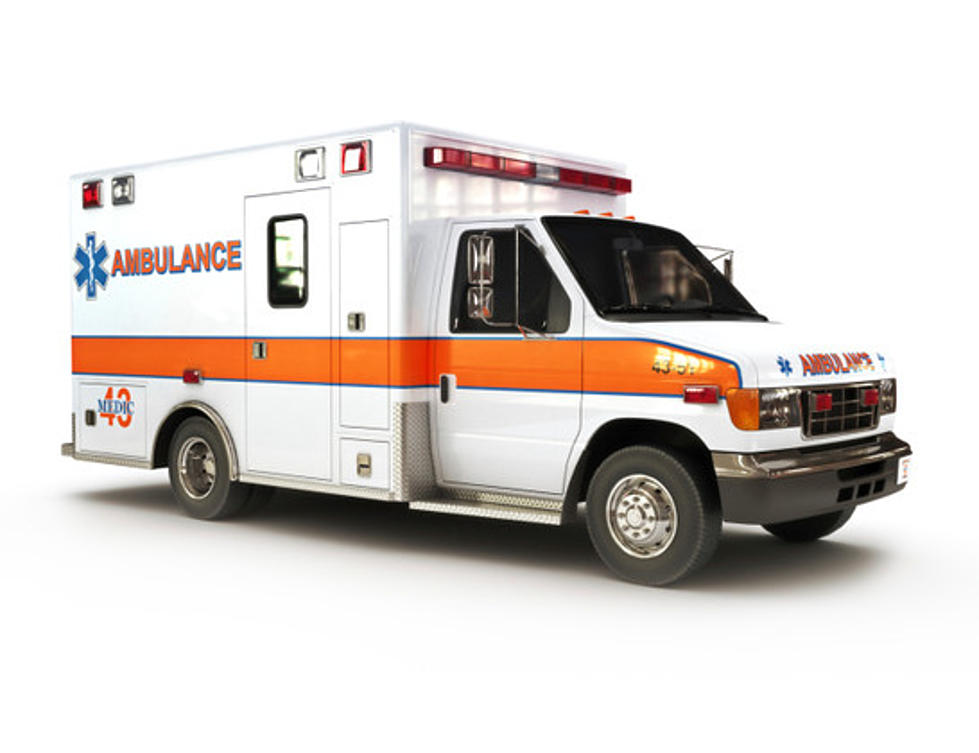 One Dies In Cedar Falls Accident
Courtesy: DigtialStorm - ThinkStock
One person was killed in a two-vehicle accident in Cedar Falls Sunday afternoon.
The crash happened at the intersection of Hudson Road and West Ridgeway Ave. around 12:15 PM. The accident involved a Nissan sport utility vehicle and a Freightliner semi tractor-trailer.
Acting Police Chief Craig Berte said witness accounts and physical evidence at the scene indicate that the SUV failed to stop at the signed intersection and slammed into the side of the semi. According to Berte, the SUV was traveling east on Ridgeway and the semi was going north on Hudson Road at the time of the collision.
In a press release, Berte said the driver of the SUV was transported to Mercy One Waterloo Medical Center for treatment, and later died there of injuries sustained in the crash. The driver of the semi was not hurt.
Authorities did not immediately release the name of the deceased.
Cedar Falls Public Safety officials were assisted by Mercy One Paramedics, the Iowa Department of Motor Vehicle Enforcement, Black Hawk County sheriff's deputies and the Cedar Falls Public Works Department.
Berte said the accident remains under investigation. He said more information on the crash would be released at a later time.

Enter your number to get our free mobile app