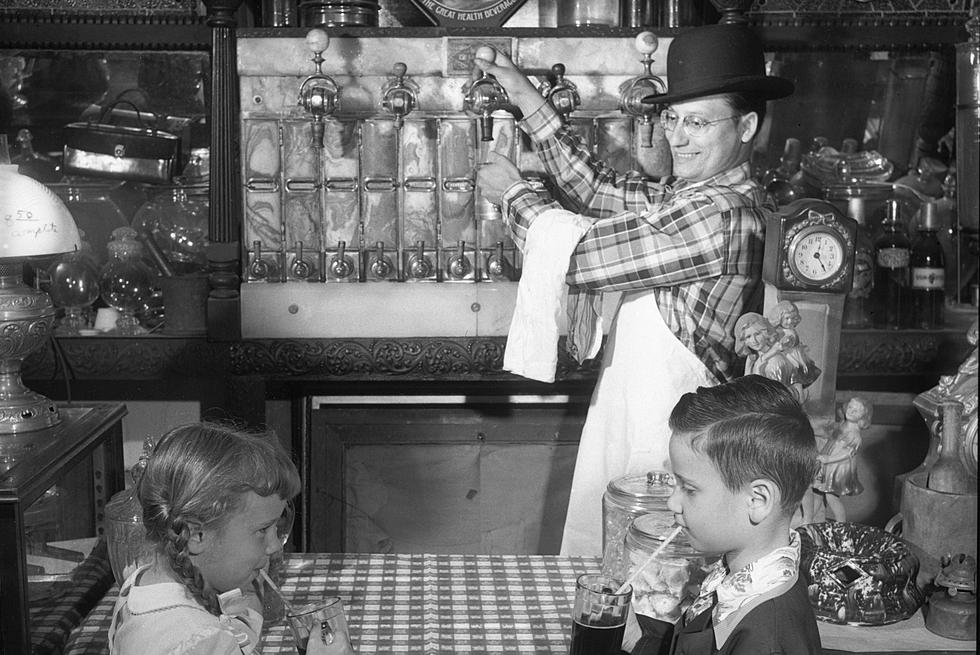 Old-Fashioned Soda Fountain and Candy Shop Now Open in Cedar Rapids [PHOTOS]
Orlando/Tree LIons/Getty Images
Cedar Rapids has a sweet new business that both kids and adults are sure to love. It includes not only an old-fashioned soda fountain but a candy and toy shop, as well.
The new store is called Sweet Mercantile. General Manager Sarah Wick tells me the new store is fully open. The candy and toy shop opened in the fall and now the soda fountain is also ready to welcome customers.
Those ice cream and wonderful creations from the old-fashioned soda fountain are coming from a soda bar with a big history. When customers enjoy their favorites from the soda fountain, the Gazette reports they'll be sitting at a soda bar that was built in Dubuque, in the 1920s. *You can see it in the photos at the bottom of this story, along with the ice cream parlor menu.
The soda bar isn't the only thing that will transport you back in time. The entire store will have an authentic look from the 1910s and 1920s... some of the glory days of the soda fountain. Owner Mary Kay McGrath told the Gazette, "We kind of wanted it to be like the dime store. There used to be two or three soda fountains in the Czech Village."
The Sweet Mercantile soda fountain and candy shop are like a nostalgic trip back in time. It's located at 98 16th Avenue Southwest and is open from 10 am to 6 pm Sunday through Thursday and Friday and Saturday from 10 a.m. to 8 p.m.
New Cedar Rapids Business: Sweet Mercantile Soda Fountain & Candy Shop
Sweet Mercantile in Cedar Rapids has an old-fashioned soda fountain, candy, and toys. It's located at 98 16th Ave. S.W., in the Czech Village, in Cedar Rapids.
Iowans Share Their Random Celebrity Encounters