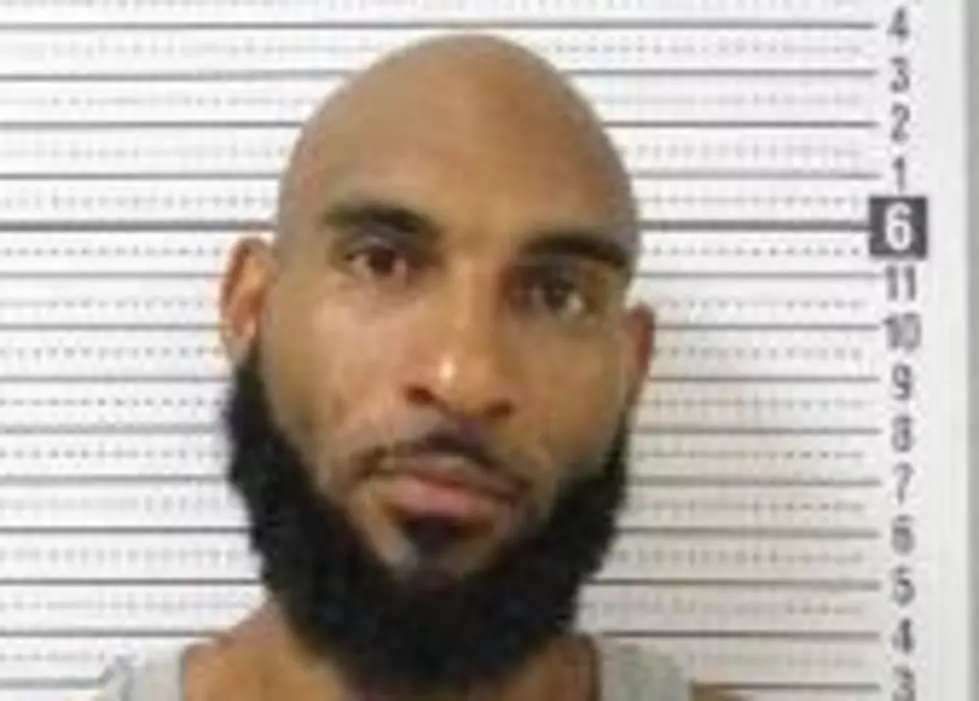 Oelwein Man is Arrested for Assault, Interference, and Obstruction
Photo from Vinelink
Oelwein Police have arrested a local man, after being called to an incident Monday afternoon (Aug. 24).

Just before 4pm Monday, the Oelwein Police Department received a call, reporting a disturbance in the 800 block of North Frederick.
Investigating officers arrested 31 year old Kenyonte Nigel Shinault of Oelwein, on the charges of Assault, Interference with Official Acts, and Obstruction of Emergency Communications.
All of the charges are Simple Misdemeanors.
Enter your number to get our free mobile app